Building up young careers
Australians starting trade apprenticeships have dropped by almost 20% since last year. WorldSkills Australia aims to promote trade careers by giving young Aussies opportunities to learn and showcase trade related skills at the largest trade showcase and competition in Australia. Joe Young reports.
In early October 500 young apprentices, trainees and students across many trades and professions will descend on Melbourne Showgrounds, each ready to learn and prove their skills in front of over 40,000 spectators at the 2016 WorldSkills Australia national competition.
Among those spectators will be school children considering their future career options who will be given the opportunity to learn more about trades from experienced industry professionals ready to share their knowledge.
To get an idea of the scale of the competition, there will be 300 judges, 100 volunteers and $10 million worth of material including eight tonnes of steel, 10km of cabling, 80 mannequin heads, 600kg of flour and over 3000 flower stems.
Organisers remind us that it isn't just a competition though as visitors will have the opportunity to try their hand at over 50 trade and skill-based professions such as vehicle painting, bricklaying, hairdressing, programming, cookery and welding with the Try 'aSkill program.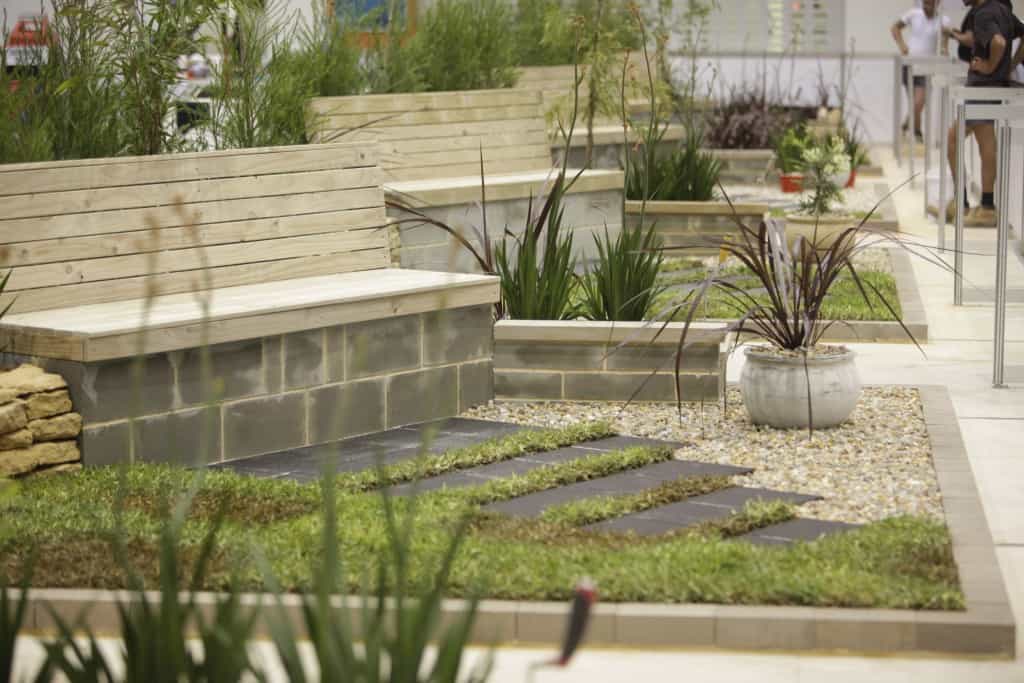 There will be 132 young competitors at the national competition who will be competing in a variety of events related to construction.
Events involve bricklaying, cabinet making, carpentry, electrical control, electrical installation, joinery, landscape construction, painting and decorating, plastering, plumbing, signage and wall and floor tiling.
We caught up with three enthusiastic young competitors in building related events that will compete in this year's competition to find out what drives them and what they hope to achieve.
Nick Johnston, Roelands WA
Nick Johnston has had a passion for woodwork from a young age and at 19 finds himself as a cabinet maker for Studio Milton.
His family is filled with tradespeople and as a child he was encouraged to nurture his building passion.
"My family was always encouraging me to make things growing up," he says.
After gaining the necessary skills for the workforces at South Metropolitan TAFE Nick is enjoying work life, particularly the challenges and variation of the pieces he constructs.
"Most pieces I make are one off and made to order so I enjoy being able to log it, mill it, dry it and turn it into something special that will last for years to come," Nick says.
Still completing his apprenticeship, Nick is passionate about developing his skills in other areas with the hope of one day starting his own business, designing his own pieces of furniture.
Hayley Gladdis, Blackwood SA
Little did Hayley Gladdis know that painting her room as a 14 year old would change her life forever.
Painting became a true passion for her throughout her teenage years which led her to start a career in the field.
"It was fun to change my room to something that represented me as a person," she says.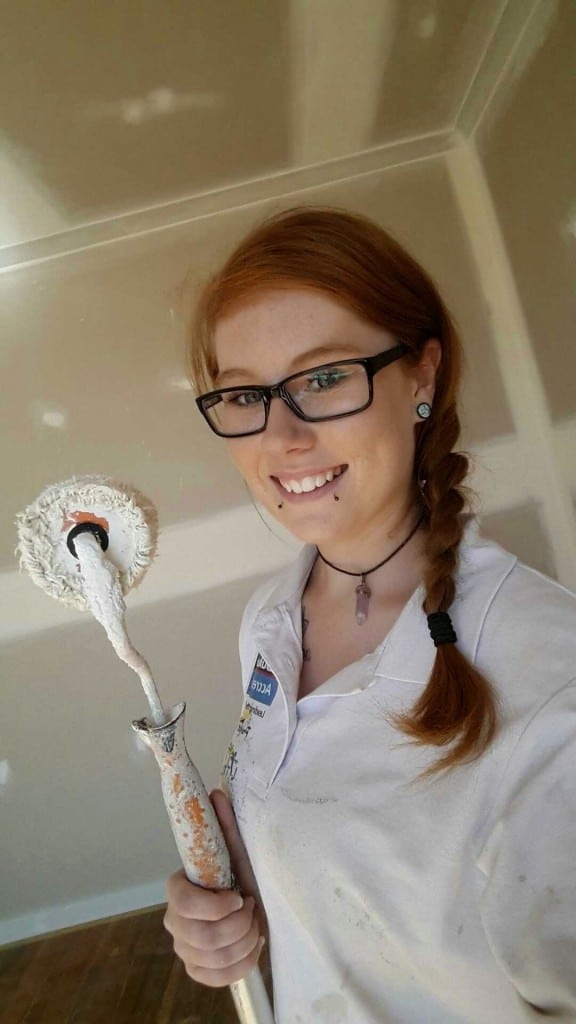 "When a family friend in the industry was talking to me about painting he suggested that I take it up as a trade."
After learning the tricks of the trade at TAFE South Australia she now works as a painter and decorator for C & J Painting and loves that her job takes her from the hills of Adelaide to the CBD.
She hopes to one day start her own business as a specialist in an area of painting and decorating that interests her the most. She is hoping to discover what that area is in the next few years as she continues to learn and refine her skills.
Shannon Thompson, Carrs Creek NSW
20 year old Shannon Thompson's pop was a tiler; his dad was a tiler now he himself is a tiler working for the family business.
Shannon undertook his training at NSW North Coast Institute TAFE and now that he is working he is enjoying the variety that the industry has to offer.
"Every day is different and unique so you aren't doing the same old boring stuff every day," he says.
In five years time Shannon wants to continue working in the family business, upholding the good reputation his dad has in the industry while building his own name up at the same time.
Shannon believes if he continues to work hard then the tiling industry can provide great opportunities.
"There are opportunities in the industry to develop skills and qualifications needed to achieve competency in the trade which, using your expertise and experience, allow you to not only travel around Australia but the world."