First CLT plant in Australia now underway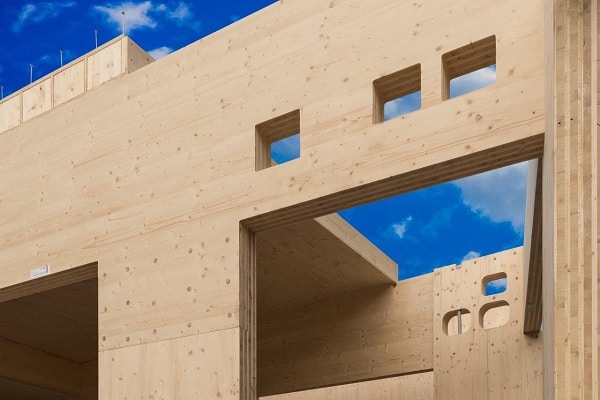 XLam has announced its new manufacturing plant for Cross Laminated Timber (CLT) at Wodonga is now underway and has commenced supply of prefabricated CLT panels.
XLam head of design Nick Hewson says CLT is a new way for the construction industry to work, not just in terms of a new material but also as a new construction philosophy.
"Working with CLT, clients need to make decisions earlier in the project lifecycle when compared to more traditional forms of construction. In general, construction in Australia sometimes results in big decisions happening later in the lifecycle. With CLT, manufacturers need decisions relatively early, or up front. CLT requires a shift in clients understanding of the technology and an adjusted mindset to get on board with a different construction philosophy to achieve the benefits."
By the end of the year, XLam hopes to operate with capacity of approximately 20,000m3 per annum while moving toward increased capacity in 2019.
"There are a lot of smaller projects initially as the factory cuts its teeth then we will move into larger multi-residential and commercial jobs in the next three to four months. A couple of big construction projects are looking very favourable at the moment," says Nick.
"We are carefully planning our first few projects as the plant finds its feet and will progressively increase our capacity through additional shifts over time. There is plenty of opportunity for people with projects to come to us between now and the end of the year."
The Wodonga plant will have about 20 employees at the start, which will likely grow to about 30-40 in the future.