Lock & Roll announces launch in Australia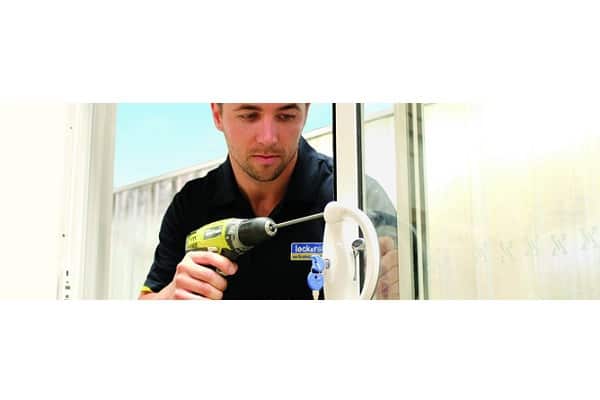 Lock & Roll Australia has announced the launch of its new franchise business, as it aims to be the benchmark in window and door maintenance in Australia.
The target audience includes the emerging Do-It-For-Me (DIFM) generation, time-poor homeowners as well as residential body and commercial building managers who need to be on top of ever-changing industry regulations.
The concept for the Lock & Roll Australia business has been created with two key trends in mind: the loss of D.I.Y skills and the growing market of people with time constraints.
"Career demands and significant family commitments mean most residential property owners are timepoor. Any spare time they do have, is understandably used to relax and recharge. The days of tinkering in a shed with dad or grandad and tending to household maintenance has simply disappeared. Our customers are the Do-It-for-Me generation, who simply buy-in services they need," says Lock & Roll general manager Dom Galluccio.
As a result of today's work-driven lifestyle, the elderly can unfortunately be lacking neighbourly or family support. Consequently they also have to rely on property maintenance services for any work required in their home.
In the residential sector, these trends – along with the desire to have homes as sanctuaries – result in people putting a priority on knowing their homes are safe and secure.
In the commercial sector, there has been a move to look for specialist skills rather than generalist services partly driven by Workplace Health and Safety (WHS) and government requirements.
Lock & Roll's business proposition is simple: they specialise in fixing the hardware and functionality of windows and doors. Hardware will inevitably deteriorate or fail over time with constant use while window handles and latches can become loose or break. Sliding and bi-fold doors can also become stiff, making doors almost impossible to slide.
"As part of our extensive market research into what customers want, what works and what doesn't work, we've compiled all feedback and found the most common customer complaints when dealing with tradespeople. It came down to the tradesperson not showing up and leaving a mess behind, so we are diligent with our training in regards to communicating with customers, workmanship and overall customer experience.
"In terms of what's next, we're focused on welcoming dedicated and customer-focused people to become part of the Lock & Roll franchisee family, and to meet the strong existing demand for our services.
"We will work with our team to show how they can earn a strong rewarding income and build a business that fits a desired lifestyle." Says Dom.