Simpson Strong-Tie releases new joist hanger series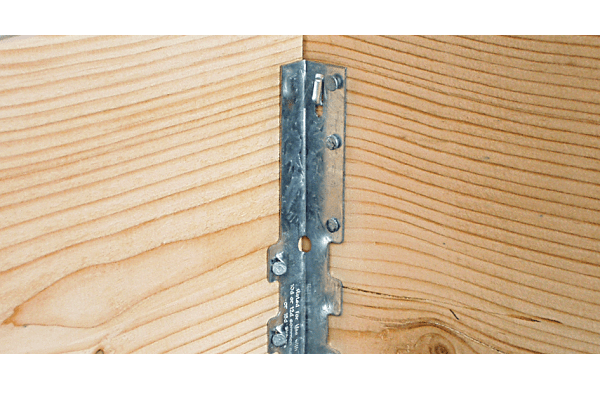 Simpson Strong-Tie has unveiled its new range of joist hangers, the LUS joist hanger series.
All hangers in the LUS series make use of Simpson Strong-Tie's new Double-Shear nailing feature, which distributes the load through two points on each joist nail. This feature allows the use of fewer nails and aims to provide faster installation.
The double-shear nailing on the LUS uses 64 mm nails into the joist and 38 mm nails into the header. In addition, every galvanised LUS Joist Hanger incorporates the Simpson StrongTie Speed Prongs feature which is designed to temporarily position and secure the connector for easier and faster nailing.
The LUS Double-Shear Joist Hangers suit joist widths of 35 or 45 mm timber.