Velux launches two new product lines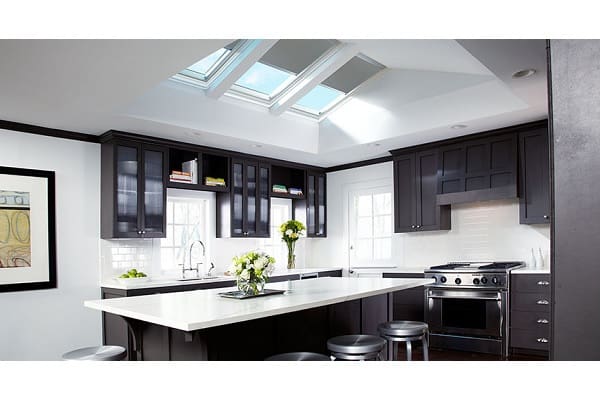 Velux Australia now offers a full range of products for both pitched and flat roofs. With the February launch of two new product lines, Velux offers opening skylights for flat roofs that are manual opening and solar powered opening.
For installers, there is no learning curve as the new products install just the same as the existing flat roof range.
"The familiarity with existing products will make it easy for installers", says Velux Australia product manager Ingram Davids.
Available in six sizes, with High Performance Double Glazing and solar powered blockout blind options, there is a solution for every flat roof. These skylights will envelop your home with natural light and change the way people think about ventilation solutions for flat roofs.