Briggs & Stratton to distribute Oregon and Carlton products in Australia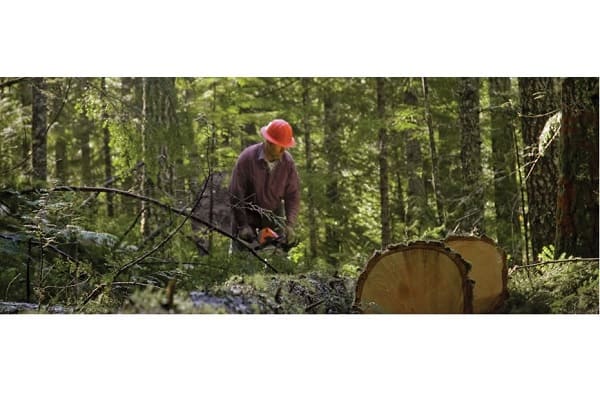 Blount International has announced that Briggs & Stratton has been awarded exclusive distribution for Oregon and Carlton branded products in Australia.
Briggs & Stratton has a network of well over 500 dealers servicing all areas of Australia. Both Oregon and Carlton products will be available for order by dealers from Briggs & Stratton Australia, beginning in July.  End users can continue to purchase products without interruption.
"We are excited about expanding our relationship with Briggs & Stratton Australia," says Blount International senior vice president of global sales, marketing and engineering David Gillrie.
"We are confident that Briggs & Stratton's experience, brand portfolio, and progressive go-to-market strategies, combined with its vast dealer network will enable dealers, and ultimately end users, greater access to our world class forestry and lawn & garden products."
Based in Portland, Oregon, Blount International sells its products in more than 115 countries around the world.