USG Boral Multistop offers six new solutions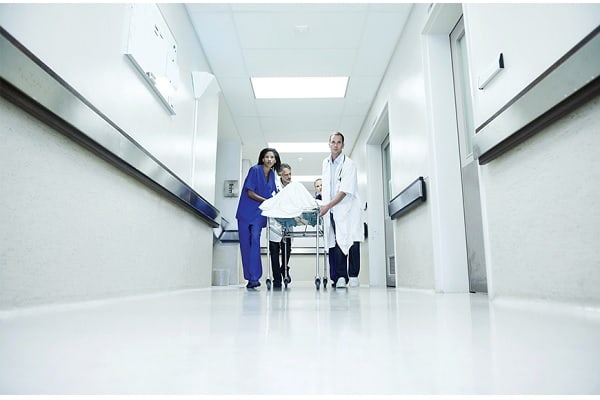 USG Boral Multistop is offering six solutions for internal walls and ceilings. Multistop enables one plasterboard system to meet the specific requirements of individual commercial projects.
"In fast construction, it can be difficult to navigate plasterboard selection for different spaces, taking into account their unique usage and performance requirements," says USG Boral category manager – interior linings Christopher Lubbers.
"USG Boral has streamlined this process with our Multistop multi-attribute plasterboard solution. With one unique product which can meet multiple application requirements, Multistop can significantly improve installation speed and accuracy, for a positive build outcome from a budget, building performance and project delivery perspective."
The USG Boral Multistop HI range has an embedded fibreglass mesh backing for strength and durability, and is manufactured with a minimum of 10% per cent recycled content.
With the ability to minimise sound, inhibit the growth of mould, and withstand high physical impact, Multistop is ideal for an array of applications, and can be tailored to different environments.
Multistop 3 is ideal for walls and ceilings in music rooms, libraries and reception areas
Multistop 3HI is ideal for school or office corridors and gymnasiums
Multistop 4 is suitable for use in office kitchens, cafeterias, food courts, restrooms and change rooms
Multistop 4HI is ideal for commercial kitchens and science and trade classrooms
Multistop 5 is ideal for projects such as hotel bathrooms, commercial restrooms, restaurants, cafes and laboratories
Multistop 5HI is ideal for hospital wards and corridors
For technical manuals, performance videos and case studies visit www.usgboral.com/multistop