Quick-Step Academy launches Foundation Course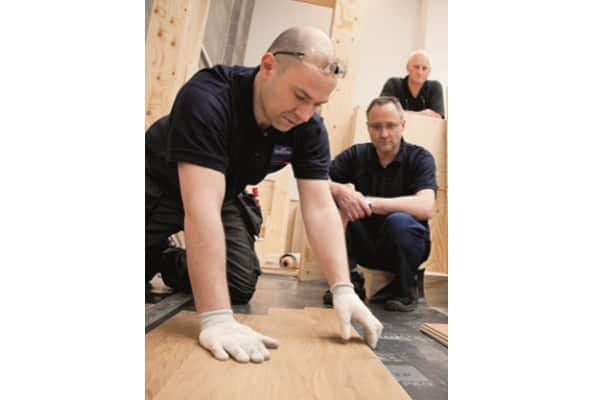 The Quick-Step Academy in Adelaide, South Australia has announced it will be conducting a series of one and a half day introductory courses for flooring installers.
The Quick-Step Foundation Course introduces the various aspects of flooring installations via interactive discussions, brief presentations and practical demonstrations. No prior experience is required and participants will receive a certificate on completion that allows them to be fast-tracked to do the Quick-Step Master Installer Course.
Areas covered include flooring preparation, installation tips and tricks, and finishing techniques. It teaches new installers the most efficient practices for flooring preparation and installation, and covers the foundational principles of successfully installing laminate and timber flooring.
According to Quick-Step national training manager Nathan Davis, the Quick-Step Foundation Course is an excellent opportunity to further develop installation skills.
"As a fully qualified Master Installer Trainer with more than 13 years' experience, I am committed to providing the installers with the best training, so in turn they will provide customers with the highest standard of workmanship."
To into book the monthly course, simply go to www.quick-step-academy.com.au or email training@quick-step-academy.com.au.