2018 Melbourne Tackling Air Tightness Seminar Details Announced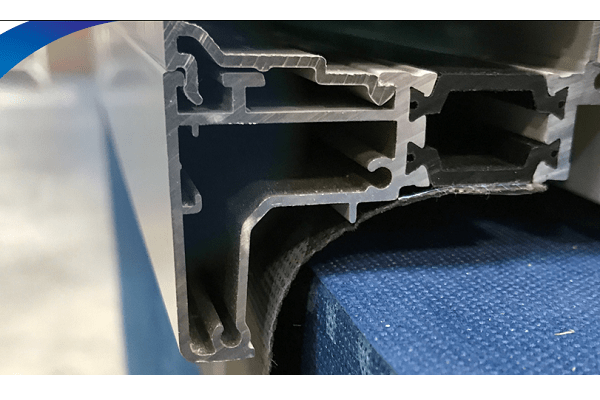 The date for the 2018 Tackling Air Tightness Seminar held in Melbourne has been announced.
The Melbourne seminar will be held on 20 September 2018 at Aurecon in Docklands, and will feature talks from industry leaders examining air tightness requirements, testing and commissioning techniques.
This one day course will provide comprehensive information on air tightness requirements at an industry and project levels, as well as further clarity on the complexities of the blower door testing with practical exercise. Case study examples will discuss commercial and residential cases.
Speakers on the day include:
Jessica Allen, ESD Consultant, Sustainability House
Milica Tumbas, Principal Architect, Lovell Chen
Ben Mason, Services Manager, Project Design Management, Mirvac
Adam Selvay, Energy & Sustainability Manager, Henley Properties
Devin Grant, Director, Granted Construction
Jackson Digney, Managing Director, Enduro Builders
Those interested in attending the seminar can register here.