Gyprock introduces Glasroc F gypsum board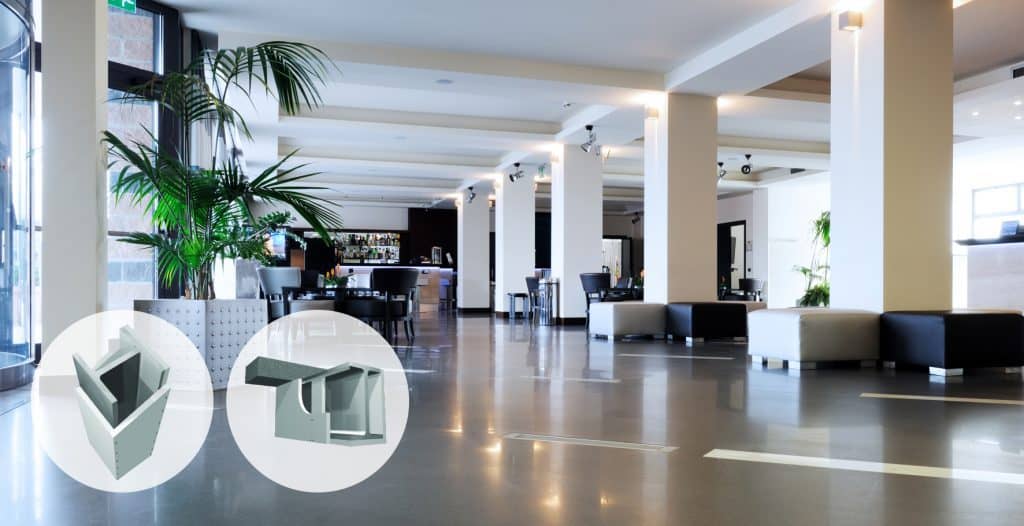 Gyprock's new Glasroc F is a new 30mm thick, high density, square-edged gypsum board used for the encasement of structural steel beams and columns, providing up to 120 minutes fire protection with a single layer.
Designed specifically for fire rated applications, the board contains glass tissue immediately below the surface and glass fibre rovings throughout the core, providing impact resistance and moisture tolerance in partially exposed situations.
Installation is quick and simple with Glasroc F boards screw-fixed to one another without the need for additional framing, adhesive or fillers. Jointing and the application of decorative treatments are not required to ensure the fire protection performance of the encasement system, but should be considered in spaces where aesthetics are important.
Additionally, installers can achieve build-program flexibility with earlier installation as the inherent moisture resistance of Glasroc F means that installation can commence before the building envelope is weather tight.
Glasroc F is available in 1,200mm x 2,000mm panels.