Home Warranty Assurance Australia launched in response to NSW Government call for fit-for-purpose scheme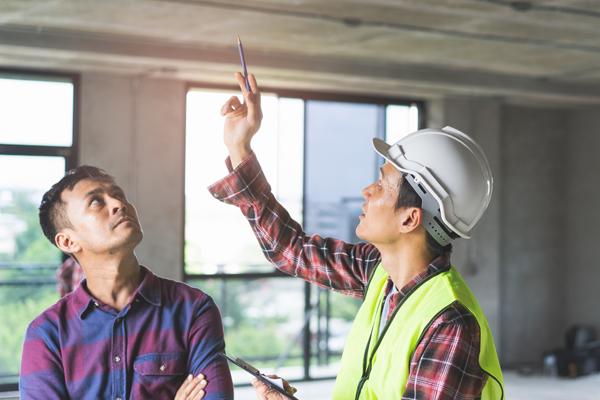 From January 2019, Home Warranty Assurance Australia (HWAA) is preparing to become the first public unlisted company outside iCare to offer home building compensation products to NSW builders and trade contractors.
Founded by NSW builders and backed by private capital providers, HWAA was created in response to a call from the NSW Government for a fairer, more efficient and financially sustainable warranty scheme for NSW builders and homeowners.
"HWAA is founded with experienced builders in our centre, so we know first-hand the pain builders have been going through just to be able to do what they do best," HWAA director of distribution and group chief operating officer Greg Smith says.
"Our vision is a completely fresh approach that will reduce the cost, hassle and red tape of home building compensation cover.
"The current scheme is financially unsustainable and HWAA's existence is a tangible example of a group of highly experienced stakeholders banding together to create a positive, effective solution for both builders and homeowners in NSW."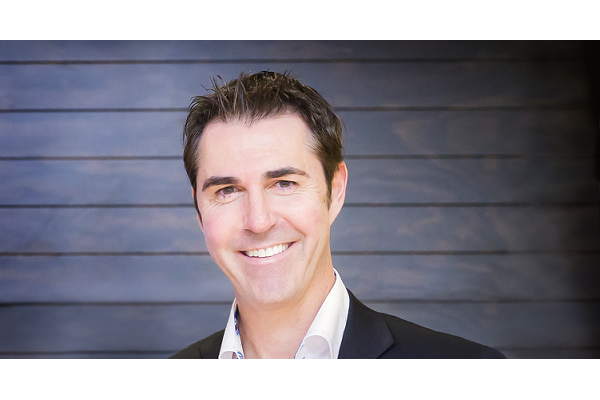 HWAA director of distribution and group chief operating officer Greg Smith
HWAA is now inviting NSW builders to apply for the exclusive, limited capacity HWAA Expert Builders Program.
This program has been designed to attract builders with the highest standards of service. Ultimately, it will aim to reward well-established, lower risk building operators with lower premiums, faster turnaround times and more adequate 'open job values' and 'open job numbers'.
"We recognise builders are professional, committed experts. Our Expert Builders Program is, in essence, a 'by invitation only' program with limited participation numbers for experienced, well established and low-risk building operators, that comes with remarkable benefits including premium discounts of up to 40% for builders considered to be low-risk operators, and 50% warranty limit increases," Greg says.
"We also have a dedicated service team and can make faster decisions – in minutes, not hours – by having access to our state-of-the-art artificial intelligence chatbot called HUGO. We're encouraging NSW builders to act now and avoid missing their chance to join this exclusive program."
"We are glad to see a new provider in the market and so proud to be the first participant in the program," Barrington Homes managing director Andrew Manson says.