Fair Work Comission announces changes to flexible work arrangements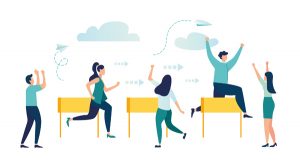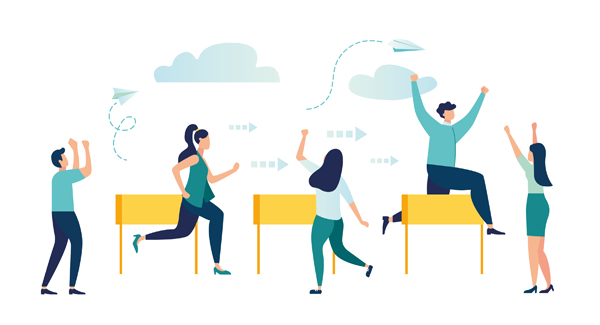 The Fair Work Commission (FWC) has  announced important changes to flexible work arrangements. From 1 December 2018, employers will need to make a genuine attempt to reach an agreement on flexible work arrangements and provide detailed reasons for refusals.
"While workers don't have an uninhibited right to their flexible work request, the new clause requires employers to detail any alternative arrangements they can provide and lets workers dispute whether employers have correctly followed the process," says Employsure senior employment relations adviser Michael Wilkinson.
This means that employers need to consider potential compromises and demonstrate the considerations.
"Your boss can't simply say no; your employer needs to attempt to find alternative arrangements such as covering one of those days as requested," says Michael.
For those businesses that aren't currently flexible, they will need to bring their policies and practices into line from 1 December 2018.