ACCC cracks down on Service Seeking over misleading reviews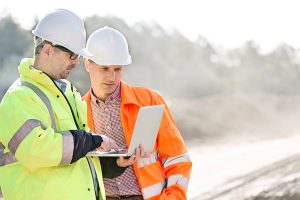 Online tasking platform Service Seeking has landed in Federal Court for allegedly engaging in misleading conduct relating to customer reviews.
From July 2016, the platform's 'Fast Feedback' feature allowed trade businesses to use a template form to write their own reviews and choose a star rating after completing a job, which was then emailed to the customer.
If the customer did not respond to a business' self-written review within three days, the review was automatically published under the business's profile on ServiceSeeking.com.au.
The Australian Competition and Consumer Commission (ACCC) alleges Service Seeking's 'Fast Feedback' feature breached the Australian Consumer Law (ACL) by misleading consumers, as at least 80% of 'Fast Feedback' reviews were not written or approved by customers.
"We know that online reviews and testimonials are important for consumers when they choose which business to buy goods or services from," says ACCC deputy chair Delia Rickard.
"Businesses are warned that online reviews need to accurately reflect the independent views and feedback of genuine customers or the business risks breaching the Australian Consumer Law".
The ACCC  is seeking penalties and a requirement that ServiceSeeking publish a notice on its website admitting to customers it had been misleading them.