DEWALT safety glasses keep protection in sight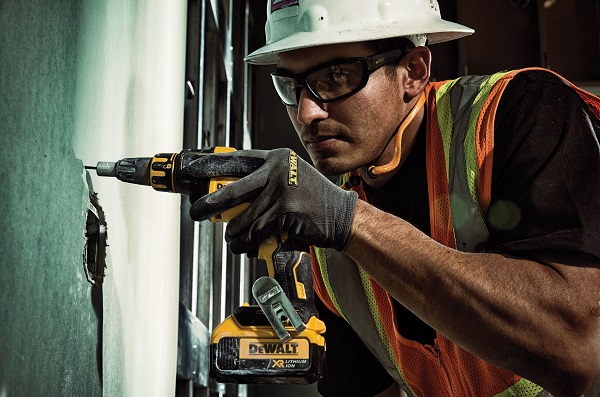 When choosing the right type of safety eyewear, you need to consider the workplace safety hazards at hand. DEWALT's range of safety glasses meet the Australian and New Zealand safety standards and have solutions for any need.
Different solutions address different issues and the range of eyewear is made for certain working conditions including dusty environments, chemicals or flying objects among others.
DEWALT glasses have an advanced lens coating for scratch resistance and anti-fog properties made out of polycarbonate material. The range also has 99.9% UVA and UVB protection and the option to polarise the lens for clarity.
Hypoallergenic thermo plastic rubber technology increases the grip to keep the glasses on your face and can the polycarbonate material is flexible as well as durable.
The DEWALT safety glasses and goggles range includes three key products; rotex safety glasses, excavator safety glasses and concealer safety goggles. All these and more can be found nationally at Bunnings stores.