Muck Boots lands in Australia
Muck Boots, designers of high-performance boots for 20 years, is launching its Fairfield collection of men's leather boots in Australia this month.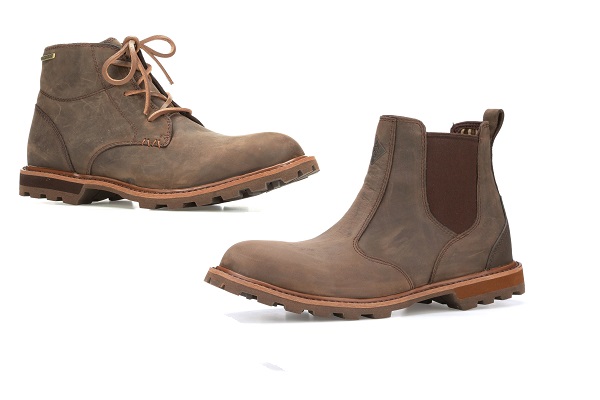 The collection includes two new styles: the Chelsea and the Freeman. Both incorporate the Muck Boots' time-tested combination of comfort, warmth and ruggedness.
Both are 100% waterproof, feature oiled pull-up leather and are available in sizes seven through 15.
These ankle boots also feature slimmed down midsoles for a more casual look which makes each style wearable onsite, in an office or when heading out for dinner.
Visit swanndri.com.au or Facebook at facebook.com/muckbootco for more information.