Trex Protect a must for wooden decks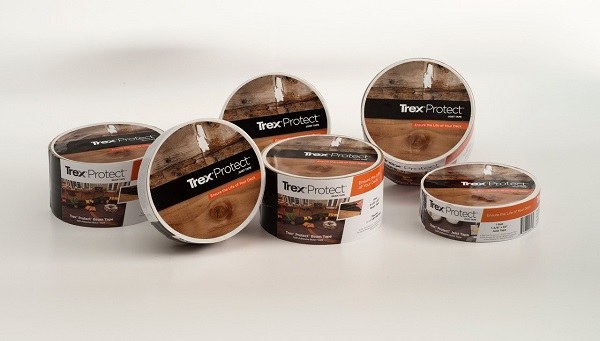 Protecting the substructure of decking boards has been made easier with the introduction of Trex Protect Joist and Bearer Tape, a self-adhesive, non-skid butyl tape designed to protect wooden structures from moisture.
While deck boards are under warranty for, generally, 25 years, posts and bearers underneath are likely to deteriorate before that. A recent survey of builders revealed that almost all wood substructures show signs of splitting, rotting or decay after just eight years.
Australian distributor of Trex decking Tim Howard says that if a homeowner is going to invest in decking it's only logical that they want it to last.
"Unfortunately that's not always the case when working with wood which naturally weakens over time especially when subjected to continuous exposure to the Australian outdoor elements."
Trex Protect effectively shields the tops of joists, rim joists, ledger boards and bearers from moisture as well as acting as a barrier between wood and galvanised metal commonly used in construction hardware. It also seals deck fasteners and helps deck screws hold longer and stronger by blocking out moisture.
The tape is available in 55mm or 100mm widths.