ECHO power equipment re-enter the industry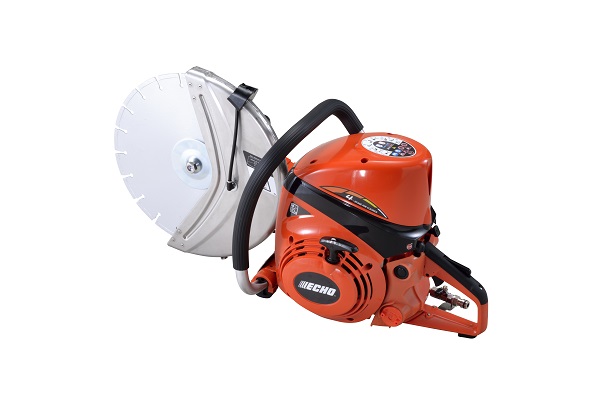 Outdoor power equipment supplier ECHO has re-entered the Australian market with its CGS-7410ES cut-off saw. With the highest cutting torque in its class, the CGS-7410ES boasts a full complement of features.
A clear choice for the hardscape professional, the latest saw has an all-new 73.5cc engine with a chrome cylinder and patented Kaniboron piston plating to reduce friction and improve heat resistance. Additionally, its twin-ring system gives it the best-possible power output and compression while a magnesium crankcase makes it tougher and lighter.
ECHO designed the saw with the operator in mind when designing with its spring-assisted starting with a decompression valve and automatic fast-idle for easier starting. A padded aluminium front handle and shield adjustment lever ensures it's easy to rotate even when matted with dust.
A reversible cutting arm can be fitted inside for the best-possible ergonomics or on the outside to cut close to obstacles.
The CGS-7410ES is available nationally from December.