Building an inclusive industry
There's long been a 'blokey' stigma associated with the property and construction industry. And if you've ever worked on or visited a building site, it's fairly easy to see. 
Networking events and conferences are more or less a mirrored image too… with a few more grey hairs sprinkled about. 
The thing is, it can be hard for someone who doesn't fit into the boys club to come in and be accepted. Let alone someone that spreads its wings beyond the traditional heteronormative cage the industry has long been enveloped in.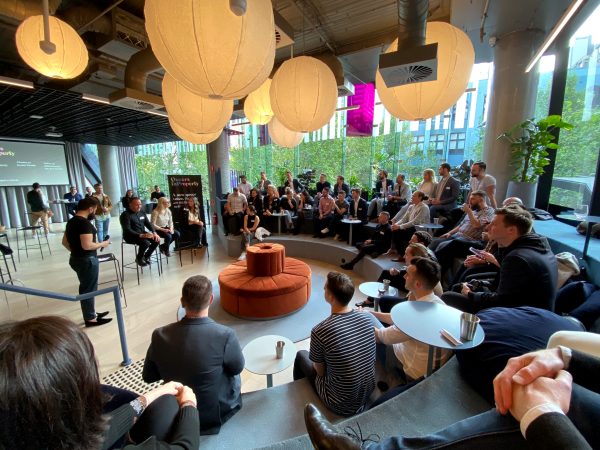 Thankfully, things are changing in the building and construction industry with an increasing representation of women, but still with a lot of room to improve. There's no statistics on LGBTIQ people within the industry but they're becoming more comfortable with being visible at work. 
At this intersection, Queers in Property (QIP) was recently formed to create a platform for LGBTIQ+ people in property and construction to be seen, represented and connect with one another.
QIP found the level of openness and acceptance in the workplace didn't seem to align with available research and in certain sectors within the industry, members still find it hard to be open about their same-sex attraction or gender diversity.
They've also heard that many LGBTIQ+ individuals are still concerned that being out might negatively impact their career prospects and professional development, or worse, make them a target for bullying and harassment.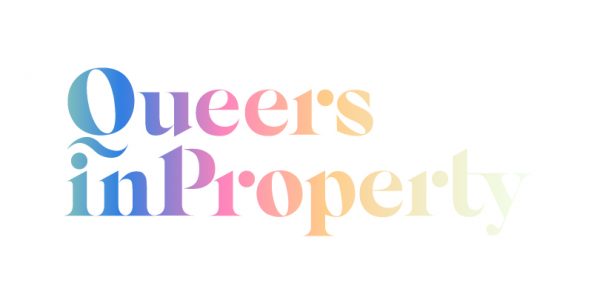 "QIP was founded in Melbourne by myself and a couple of amazing queerleaders*: Rossco Karabeles from The Property Agency and Ben Rowe from Riverlee," QIPS co-founder and Riverlee Marketing Manager Meg Patten says. 
As is so often the case when hatching new ideas, the three were having a conversation about LGBTIQ+ inclusion within the property industry over a few drinks. 
"We started chatting about our own journeys in property and construction fields and how we'd all struggled to chart our career paths. We all agreed that at some point being lesbian or gay has hindered our confidence and opportunity," Meg says. 
Through the network the crew established core pillars of visibility, empowerment and professional support.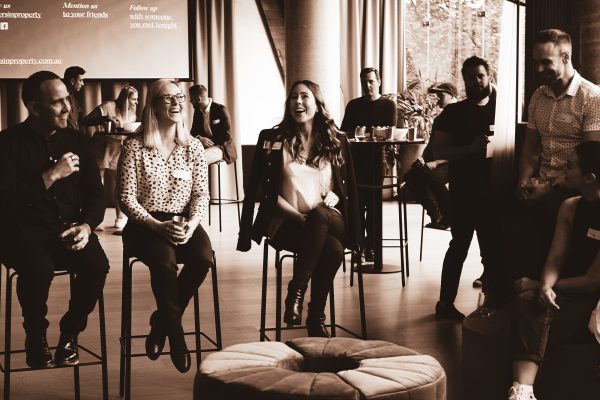 ''Our industry's weakness is that it openly lacks representation of our community, we don't have visibility. By living openly and creating a platform for our members to share their inspiring stories, we challenge discriminatory attitudes and encourage acceptance.''  
"We've purposely lead with 'Queer,' a word that has been used to stigmatise and segregate our community. We're re-defining this into a word of inclusivity, empowerment, and most importantly fun" Meg says.
Empowerment through its member focused network is instilled by encouraging everyone to realise and unlock their potential. It is a goal of QIP that the LGBTIQ+ community feel confident being their authentic selves in the workplace, call out discimatory behaviour, ask for a payrise, and share with their colleagues what they did on the weekend with their same-sex partner. 
Through its network of 'Queerleaders', QIP is laying the foundations to build inclusivity and representation by supporting a community of queerleaders*. And after the success of its first and second networking events, The Coming Out and League of Legenday Lesbians, this year signals a big year for the group. 
And this is just the beginning. 
To find out more, visit www.queersinproperty.com.au
To secure tickets to QIP: League of Legendary Lesbians, visit here
*Queerleader (noun): a person who is a champion of queer change in the property industry.