Blundstone celebrates 150 year milestone
Aussie boot brand Blundstone is celebrating its 150th Anniversary in 2020. An incredible landmark in the brand's history, Blundstone is proudly celebrating 150 years of making some of the sturdiest, most comfortable and stylish boots for all walks of life.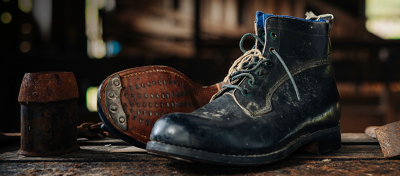 Established in Tasmania in 1870, Blundstone remains 100% family-owned, and continues to be shaped by the vision and values of its founders and owners. John Blundstone started making fit-for-purpose footwear that could withstand the cobbled city streets, rugged farmland, dance and factory floors of Hobart, Tasmania in the late-1800s.
"There are only a handful of brands that have been in existence for 150 years and an even smaller number that remain family-owned," says Blundstone CEO Steve Gunn.
"The success of the brand is that we have always remained true to our heritage. Blundstone boots were born tough to weather the untamed terrain of Tasmania, they have marched in armies and dug deep on Everest. Today, our boots continue to work hard, exploring the world while simultaneously pounding the pavements of fashion capitals globally. We're really excited to mark our 150th milestone with new partners, campaigns and products."
To commemorate its 150th anniversary it has launched the limited edition #9150 boot.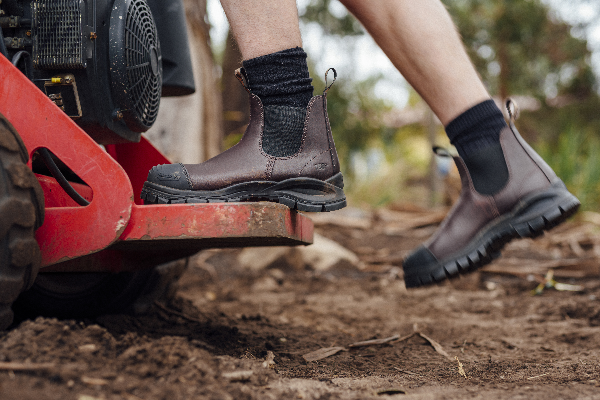 Modelled off its best-selling #990, a boot that's fit for purpose for a variety of trades and professions, the #9150 features have received a range of anniversary updates. This includes a rich oxblood leather upper which boasts an embossed "150" heel feature and doesn't compromise on safety, or comfort. A broad-fitting steel toe cap also protects at the top, along with a rubber outsole that provides protection against the elements and also has the ability to withstand temperatures up to 300°C.
The #9150 is available in limited quantities through major retailers RSEA and Totally Workwear as well as independent traders around Australia. For a full list of stockists, please visit www.blundstone.com.au/9150-boot.