Timber Offsite Construction 2020 conference and exhibition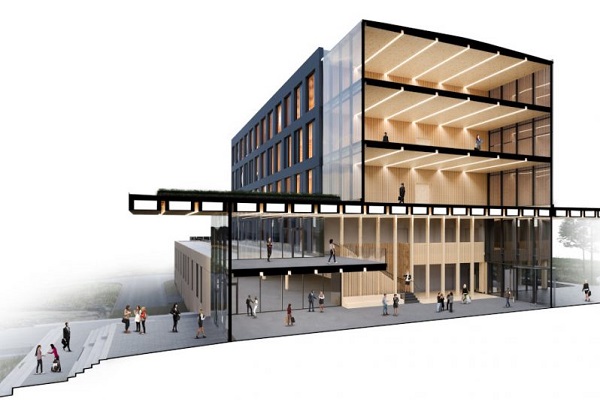 The Timber Offsite Construction, organised by Frame Australia, is the only national event for design, manufacture and construction of offsite timber and offsite wood buildings and will be on for its 22nd year on 15th to 16th June 2020 at Crown Promenade Melbourne.
This year's theme is 'Timber and Technology. The Zero Carbon Future' which aims to reflect the current global developments that are changing the way the industry builds homes and cities.
Conference sessions will present the latest advancements in global technology and outstanding initiatives now emerging in design, construction and manufacturing. The topic themes will be:
Building design Influences – Zero carbon future, Passivhaus, healthy buildings, design trends.
Construction productivity – ECI collaboration, digital data sharing, construction innovation.
Manufacturing & technology – DFMA, hybrid systems, panelisation, modular components.
Global wood building projects – Building innovation, construction challenges, future wood cities.
The US-based Katerra will be presenting at the conference with its president Craig Curtis presenting on the Monday via video on applying Silicon Valley technology to design and construction.
"Katerra is a new kind of company in the building industry, delivering end-to-end integration with significant investment in technological and design innovation," he says.
Katerra aims to maximise efficiency at every scale of its building product and at every step of the development process from conceptual design to engineering, supply chain, offsite manufacturing and final assembly on site.
Its portfolio of next-generation buildings focuses on maximising structures and systems for building platforms, structural systems, manufactured assemblies, window products, utility systems and finish materials.
For more details on the Timber Offsite Construction event, visit the website at www.frameaustralia.com.