Autodesk offers free and extended access to cloud collaboration products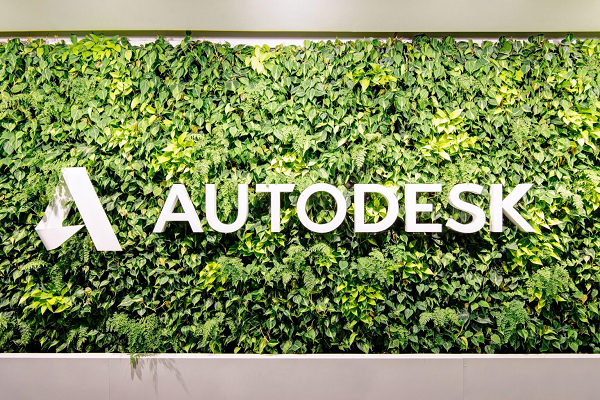 In wake of the COVID-19 pandemic, Autodesk is helping its customers by offering free and extended access to its cloud collaboration products.
To better support customers facing this new reality, it has announced a temporary extended access program for several of its flagship cloud collaboration products. This provides customers with an increased flexibility in the now changing and challenging work environment.
It has also extended the ability to purchase new multi-user subscription plans to 7 August 2020, and move the retirement to the same date. While it has previously been communicated that customers would transition to named user starting 7 May 2020, Autodesk did not want to introduce a change at a time when business-as-usual is hard enough.
Through the Autodesk Foundation, the company is investing in the global health and local resilience of the more vulnerable populations, nonprofits and small businesses impacted by COVID-19 by donating $600,000 to the UN COVID-19 Solidarity Response Fund, The Centers for Disease Control Foundation's Emergency Response Fund, and the Silicon Valley Community Foundation COVID-19 Regional Response Fund. On top of that, it's increasing its donation matching gift program for all employees by matching their donations 2:1 and raising the cap per employee.