Queensland/NSW construction site safety guide for 2020/21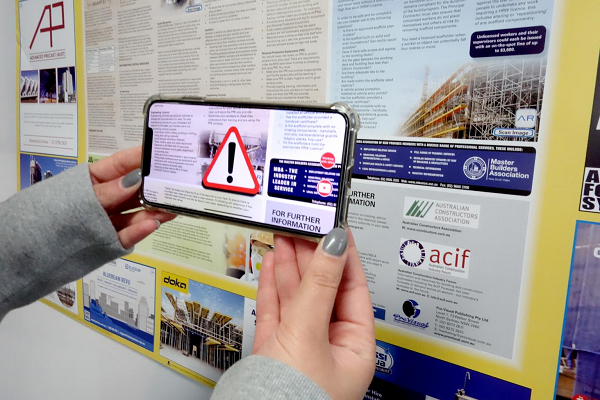 Pro-Visual Publishing, in conjunction with Master Builder NSW and the Queensland Building and Construction commission has released the NSW Construction Site Safety Guide 2020/21 and the QLD Construction Site Safety Guide 2020/21.
The publications give the NSW and Queensland markets access to information on site safety as well as interactivity with augmented reality and 3D models and videos.
One of the main issues in the publication is the life-threatening disease Silicosis which is caused by Crystalline Silica or Silica dust getting into the lungs of workers. It's a very common material used in building and construction materials and applying adequate controls such as minimising the generation of airborne dust can reduce hazardous exposure and prevent illness in the workplace.
It's important to understand all the health and safety risks of working in this industry as it recorded the third-highest amount of deaths in 2019 according to Safe Work Australia.