Corinthian Doors releases the Platinum Cavity range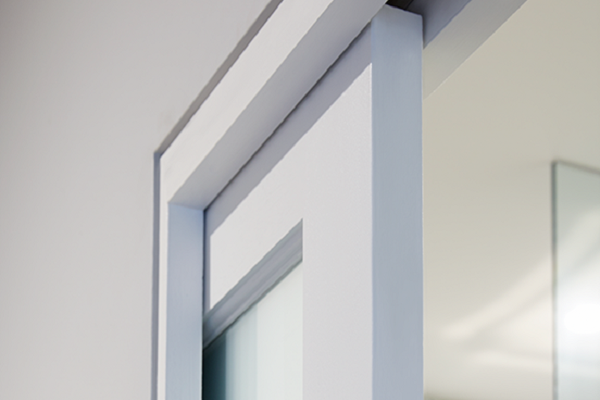 A common pain point for builders, trades and developers is the use of traditional timber cavity units, particularly in wet areas. Units are prone to moisture absorption, rotting, bowing and white ants which impact the structures' integrity over time and therefore, warranty issues.
To help customers counter this issue, Corinthian Doors has released its Platinum Cavity Collection, a range of steel cavity units, engineered for superior strength, space and design choice.
Ideal for new builds and major renovations for both the commercial and residential space, the Platinum Cavity Collection comes in a wide range of widths and heights across three-unit configurations and in a heavy duty rack option.
"Over time, traditional timber cavity units can hold up poorly in high-moisture and wet areas like bathrooms and laundries," Corinthian Doors marketing manager Amy Ryan says.
"Thanks to its steel construction, the Platinum Cavity ensures resistance to moisture, warping, bowing, white ants and rot. The range offers superior performance and durability and has been independently assessed to be fit-for-purpose for tiled wall applications and comes with a five-year warranty."
All units are made-to-order with the Platinum 6000 and Platinum 9000 offering a truck load capacity of up to 125kg to the door.
Another benefit of the Platinum Cavity unit is its practicality as a sliding door solution. This lets it maximise spatial efficiency by not swinging inwards or out and won't obstruct floor or wall space.
"Doors play an important part of the look and function of a home. The new Platinum Cavity range provides builders with options to deliver on more ambitious briefs and be confident that they are using a quality product that is going to cause them less headaches in the long run," Amy adds.