HomeBuilder scheme may be exploited by "dodgy" builders, warns Builder Finders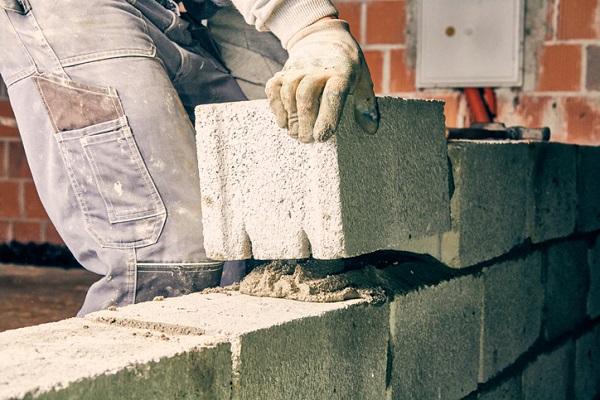 NSW builder broker, Builder Finders warns of unscrupulous builders that could take advantage of the government's newly announced HomeBuilder scheme.
The $688 million stimulus initiative will give Australians $25,000 towards a build or renovation valued over $150,000 to support Australia's construction sector in the face of the COVID-19 pandemic.
The grants will be means-tested to ensure it goes towards larger projects and not to couples making more than $200,000 annually and individuals earning more than $125,000.
"We welcome the HomeBuilder scheme, as it will give the construction industry a much needed boost in these unprecedented times while allowing Australians to pursue their building and renovation aspirations," Builder Finders director Lynette Manciameli says.
"However, as we saw with the pink batts disaster following the GFC, even the best laid plans can have unintended consequences. Incentivised by the opportunity to make quick cash, several irresponsible operators delivered substandard work, scammed unwitting customers or placed untrained young workers at risk.
"What we are likely to see off the back of the HomeBuilder scheme is dodgy builders coming out of the woodwork. This is bad news for the consumer and bad news for the many reputable builders who are doing the right thing."
Lynette says that poor construction standards in the past have lead to building issues in Australia.
"Over the past decade, new homeowners in Australia have faced a $10.5 billion bill to repair defects such as leaks, cracks, problems with plumbing, guttering issues and more. A lack of regulation and the opportunity for shoddy builders to make quick cash will further exacerbate the problem."
Lynette finishes by saying that it's up to the customers to vet building, seek out reliable testimonials and ensure they do their due diligence before it's too late.