New CPD to build industry understanding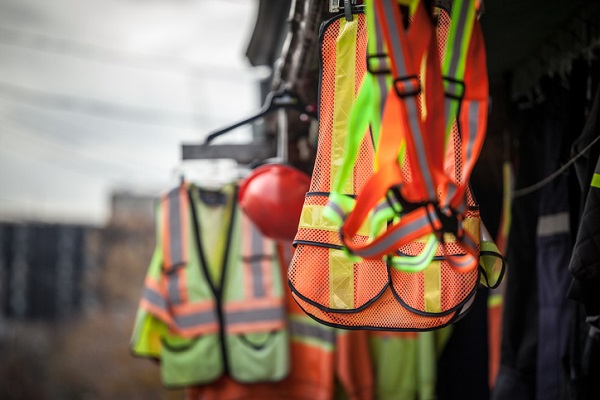 The ABCB has announced the latest NCC Continuing Professional Development (CPD) courses which will be launching in mid-late 2020. The courses give builders and plumbers the opportunity to undertake online, self-paced and affordable training to advance their knowledge.
As one of ABCB's first responses to the Building Confidence Report, these are being developed in partnership with industry, government and subject matter experts. This ensure that topics are relevant and of the highest importance to practitioners.
Online training provider, Pointsbuild has been contracted by the ABCB to deliver the online courses.
Courses being developed for the following practitioner groups include compliance practitioners including building surveyors and inspectors; design and engineering practitioners including architects, designers, draftspersons, specialists and engineers (including fire and hydraulic) and construct and install practitioners including builders, plumbers, fire protection practitioners and site/project managers.