Improving COVID-19 safety on NSW construction sites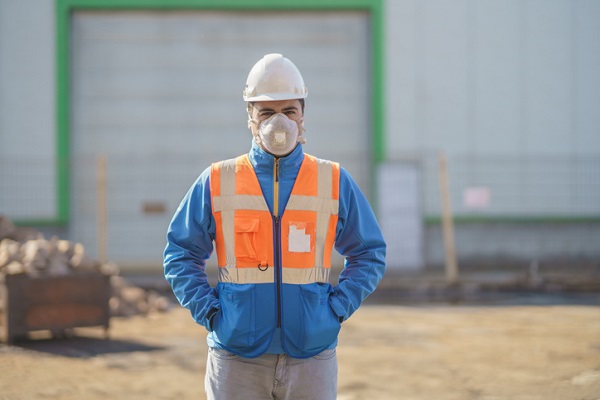 The NSW government has launched a new suite of guidance materials to help all types of businesses manage the risk of COVID-19.
Minister for better regulation, Kevin Anderson says these new materials have been specifically created for non-customer facing businesses, to ensure everyone has access to industry specific, practical guidance to prevent the spread of the virus.
"80,000 businesses have already downloaded the NSW government's COVID safety plans, and we've now created additional resources for construction sites, farms, hotels, offices and manufacturing premises," he says.
The construction plan can be tailored to variables such as how many people are needed to assist with deliveries, numbers of passengers and where points of contact occur.
"Common misconceptions in construction and trades are that only one person can travel in a personnel lift or construction hoist or you can't share tools on the worksite. That's simply not true so long as you minimise close contact and adopt strict hygiene protocols," Kevin adds.
He says that the goal is to ultimately get the economy up and running and he encourages all businesses to check out these new guidelines which can be found online.