Is your workplace COVID-ready for a return to work?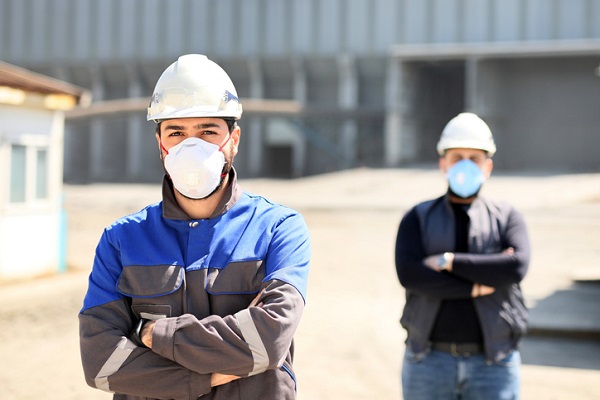 As people begin to return to work, many businesses, particularly SMEs, who don't have dedicated safety experts in their business to ensure their workplace is COVID-19 compliant.
On top of social distancing and the liberal use of hand sanitiser, there's the daily commute on public transport, how to deal with crowded elevators or stairwells, managing psychological stress, developing risk management strategies in the event of an outbreak of COVID-19 and hot-desking to name a few.
Drake International has released a range of new workplace safety compliance learning assets to support businesses managing COVID-19 return to work plans. The two modules cover workplace safety education for both managers and employees and cover topics such as introduction to a COVID safe workplace, WHS duties and workers' rights, physical distancing, hygiene and cleaning and health monitoring.
"The beauty of our workplace safety and compliance learning modules is they are purpose-built by subject matter experts and delivered via an easy to use online platform that we can have up and running within a couple of days," Drake International national WHSQ manager Steve Fletcher says.
"The modules are also highly efficient and affordable which is appealing for businesses who are juggling other operational and economic challenges at this time."
The costs of not complying can include not only penalties relevant to a breach of OH&S laws and compensation claims, but to productivity and brand reputation.
The average compensation claim in Australia is $12,000. The penalty for businesses not providing employees with an induction into health and safety in their workplace, including home offices, can reach $100,000.
"We're aware that compliance costs are a concern to business, especially in the current economic environment, but the Drake Safety induction modules represent exceptional value," Steve adds.