Wellbeing and nature: commercial buildings look to bring the outside in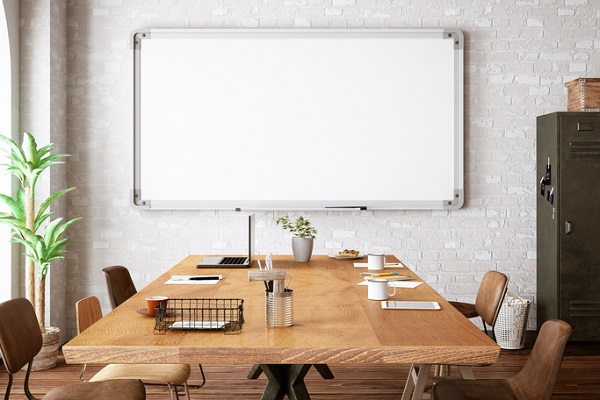 Research has found that the built environment has a significant effect on overall wellbeing as the industry has seen a steady increase in the use of decorative timber in commercial spaces, such as offices, libraries, hospitality venues and retail stores.
The materials surrounding people on a daily basis that offer a deeper connection to earth and nature, such as the natural beauty and uniqueness of wood are being embraced by designers for this reason. While some building materials can look hard and cold, the warmth of timber brings a sense of nature and wellbeing into public buildings and offers a certain luxury.
According to the Australian company Big River Group, using materials and patterns that mimic nature can help achieve a sense of comfort and happiness which is at the core of biophilic design.
Rather than a trend, architects are incorporating biophilic design as the next standard in commercial buildings. By leveraging natural materials such as wood and stone, designers can achieve a sense of wellbeing and visual connections with nature without necessarily having outdoor spaces. This can also be done by utilising organic and biomorphic shapes and forms, live plants, earthy textures and colours, natural lighting and ventilation.
"Commercial developers are not only looking for sustainable design, but an all-encompassing holistic approach to style and functionality, as well as health and wellness," Big River Group general manager John Lorente explains.
"According to a recent study, those in environments featuring natural wooden surfaces, reported higher personal mood, clarity, confidence and optimism on average. In response to this, we are seeing a rise in the use of decorative timbers on walls and ceilings being specified as part of the design element to enhance the commercial and retail space. There's a myriad of timbers with different textures and colours available that can be used to improve the ambience of a venue."
Additionally, due to its natural insulation, timber reduces internal heat gain in summer and loss of warmth in winter and can store and release moisture which help to regulate humidity and air quality in an indoor environment.
Big River Group's own native hoop pine plywood for interior walls, ceilings and cabinetry, gives installers a clean, natural look, and can merge interiors throughout a public space. The premium decorative plywood is predominantly used in the commercial sectors and is popular with architects due to its warm, blonde varied tones with a clean grain and smooth texture. Plywood ceiling and exposed timber trusses are a celebration of light, material and craftsmanship, and are ideal for appearance and structural grade applications.