RMIT experts weight in on access to affordable household energy, sustainable building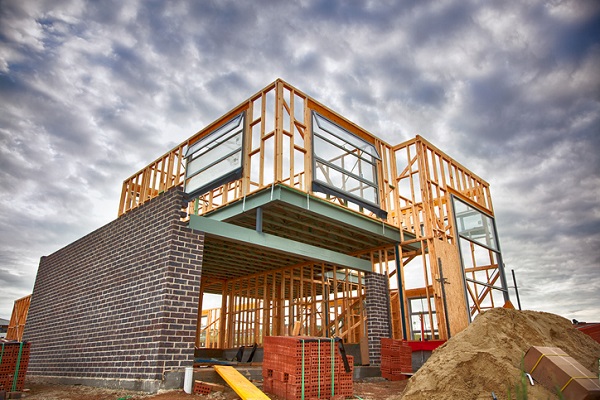 Experts from RMIT University have given their thoughts on affordable household energy and sustainable housing improvement as well as mandatory disclosure of the energy rating of housing ahead of Global Goals Week from 18-26 September 2020.
RMIT School or Property, Construction and Project Management lecturer Dr Nicola Willand speaks sustainable housing, retrofits, energy justice, health and access to affordable household energy.
"Staying at home due to the COVID-19 emergency has increased our use of electricity and gas and created challenges for those who are living in poor quality homes or may be on a limited income," she says.
"The temporary stop to disconnections in some states acknowledges that access to electricity and gas is a basic human need and essential for health and wellbeing.
"This guarantee of energy and the stopping of penalty fees for late payment by many retailers will give affected households some temporary relief. However, people need a more sustainable solution to the affordability of energy."
RMIT Sustainable Building Innovation Lab in the School or Property, Construction and Project Management senior lecturer Trivess Moore adds his thoughts on sustainable housing, reducing energy costs, renewable energy and government support: "If we are to move toward more sustainable cities and communities, substantial improvements in new housing and retrofit programs are needed.
"Delivering new housing which performs significantly better than minimum building code requirements is crucial, while focusing on a systematic retrofit program to lift the quality and performance of existing housing is also a key step.
"New housing delivered to a minimum of 7.5 Nationwide House Energy Rating Scheme (NatHERS) performance, is shown to reduce energy consumption for heating and cooling by at least 40%.
"With improved building performance and renewable energy technologies, many households in our study had reduced annual energy bills to less than $500 a year.
"A push towards sustainable cities must also include upscaling both the amount and scale of energy retrofit undertaken on existing housing.
"Retrofit can improve thermal performance and reduce energy consumption for heating, cooling and other usage in existing housing, making existing homes more comfortable and affordable to live in."
The 2020 Global Goals Week event will be held virtually with the aim of cultivating ideas, identifying solutions and building partnerships with the power to solve a wide range of complex global problems from inequality to climate change.