Master Builders chief executive: CFMMEU bullying threat to recovery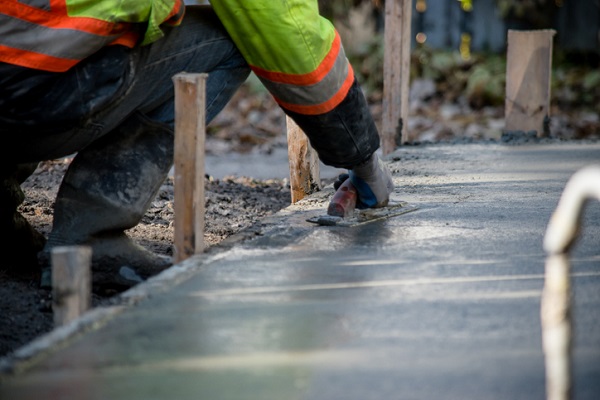 Master Builders Australia chief executive Denita Wawn has said that if the construction union continues its bullying and contempt for the law, it will be a drag on the country's economic recovery out of COVID-19.
Six CFMMEU ACT branch officials were found to have deliberately broken right of entry laws on multiple Canberra construction sites.
"These men who hold positions of responsibility in the union and given privileges under the law have been found by a court to have contempt for the law," Denita says.
The six included current a previous branch secretaries.
"What this meant in practice was that they set about deliberately obstructing the work of construction workers and subcontractors flagrantly disregarding health and safety directions in the process," she adds.
"The CFMMEU mostly targets these tactics to bully small businesses to sign up to union pattern agreements that drive up the cost of construction. Bullying is not tolerated in the community and small businesspeople who are under huge stress from the economic crisis should not be subjected to the added trauma of a visit from a bullying construction union official.
"It is the community that always pays the price for the selfish bullying of the CFMMEU. They are fully aware that their behaviour drives up the cost of construction of community infrastructure and if they continue to pursue this conduct in the current circumstances the negative impact of their selfishness will be even greater."