Court finds Adelaide builder unlawfully denied entry to CFMEU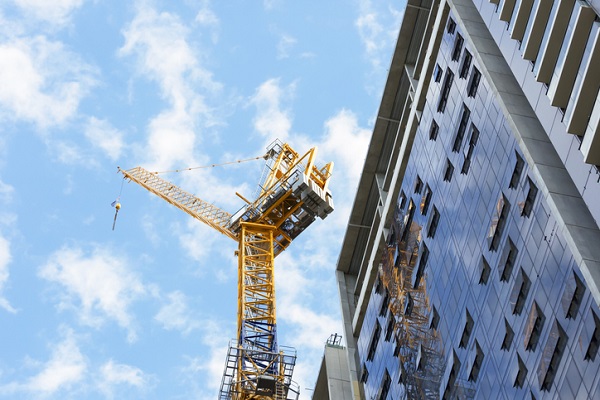 An Adelaide builder has been ordered to pay the CFMEU a total of $20,600 for unlawfully denying entry to union officials on The Adelaidean construction site in 2019.
CFMEU South Australia construction secretary Andrew Sutherland says that the decision sends a clear message to builders, one that they can't refuse lawful site entry by union officials.
"The CFMEU took court action against Kyren Group and their site manager over the builder's refusal to allow entry onto one of Adelaide's biggest construction sites, which was beset with numerous safety issues," he says.
"Union officials saw workers on The Adelaidean site installing window facades without harnesses, and leaning over the edge of the building while trying to manoeuvre glass panes. When union officials attempted to inspect the site they were refused entry and abused and threatened by a site manager who tore up their right of entry permits.
"The judge in this case pointed to the mindset of the site manager that the CMFEU was a 'militant' union as influencing his behaviour to confront the officials and tear up their entry permits."
The judge in the case also found that the safety concerns of the union officials were reasonable. It found that their attempts to investigate the issues were impeded by the site manager with "confrontational and aggressive conduct".
"This confrontational attitude among some builders is putting SA construction workers at risk. Too many South Australian builders have a woeful commitment to safety and are dismissive of the right of working people to be represented by their union," Andrew says.
"This poor attitude to safety and workers' rights is being fostered by the MBA which refuses to call out the unlawful and unsafe behaviour of its members like Kyren Group.
"The MBA needs to pull its members into line and get serious about safety in an industry where workers are put at risk by cowboy builders who see themselves as above the law."