SuperFriend: Impact of COVID-19 on Australian workers mental health has been profound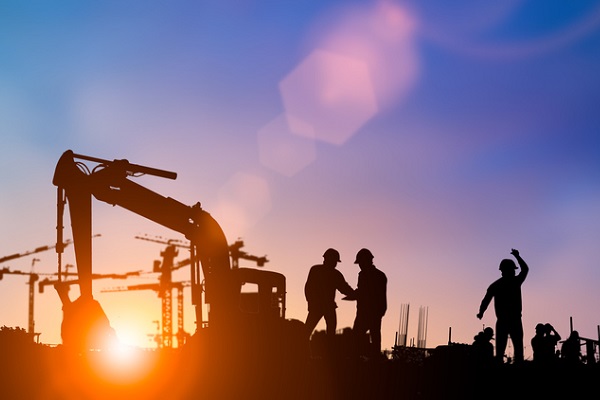 Three in five workers have experienced a mental health condition this year in light of the COVID-19 pandemic, up almost nine percentage points from the past year according to workplace mental health researcher SuperFriend.
The research also showed clear benefits and improved financial outcomes for workers in organisations that invest in mental health initiatives. Unfortunately, more than half of Australian workers (55.1%) report that their workplace is taking no action.
SuperFriend surveyed 10,338 Australian workers to gather the results in the annual Indicators of a Thriving Workplace study. Now in its sixth year, it measures and tracks the current state of mental health and wellbeing in Australian workplaces. This year it has a strong focus on the impact of the COVID-19 pandemic.
The overall satisfaction score is up this year in light of the pandemic.
Commenting on the findings, SuperFriend chief executive Margo Lydon says that the improvement in the overall score is surprising, but welcome news in these extraordinary times.
"Australia's workplaces have moved closer to thriving over the last year. While this improvement may seem counter-intuitive during such turbulent times, it infers two things: work is generally good for our social connections and mental health, and long-term sustained efforts to improve workplace mental health are starting to gain traction," she says.
Some of the more notable findings are over a quarter of workers (27.8%) who experience a mental health condition had their first experience during the pandemic with mental health concerns being the most common reason for a lower productivity this year, affecting 59.7% of workers.
On the other side of the coin, the COVID-19 pandemic has resulted in a much better work-life balance for nearly half of Australia's workforce (48.5%) and a range of mental and physical benefits (44.5%). According to the average thriving industry score (out of 100), the information media and telecommunications industry is the 2020 leader with a score of 71.6 out of 100, followed by the financial and insurance industry with a 67.6.
Transport, postal and warehousing has the highest proportion of workers experiencing stress (40.3%), followed by public administration and safety (37.9%) and retail trade (37.7%)
"Lost productivity due to mental ill-health is estimated to cost the Australian economy between $10-18 billion every year, but on the flip side, every dollar invested into workplace mental health is estimated to deliver a return on investment of 5:1," Margo says.
"In light of this, taking action by investing in workplace mental health and wellbeing is not an optional extra, it's a must have. With Australia's increasing awareness of workplace mental health and its links to productivity, combined with our radically transformed ways of working, I hope this marks a positive tide of change."
The full 2020 Indicators of a Thriving Workplace report can be downloaded here.