USG Boral creates sustainable inter-tenancy wall solution with additional mould resistance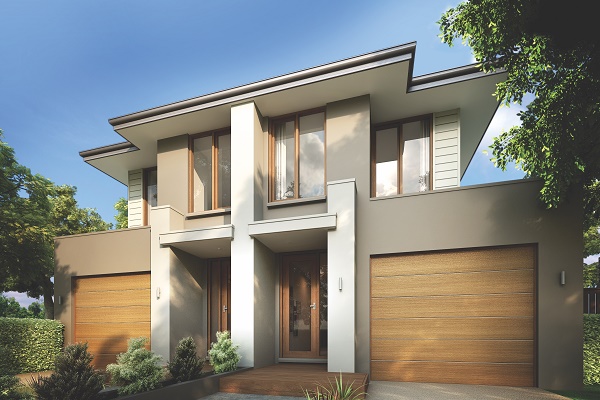 USG Boral has released Shaftliner MouldStop plasterboard panels which include mould-inhibiting ingredients and have received the highest rating available when independently tested.
The panels are manufactured and developed for use with USG Boral systems including Partiwall, IntRwall and Shaftwall which forms a key component of multi residential and commercial interior linings. Building professionals can use these panels and be assured that despite being exposed to the elements, it will resist mould growth.
The Shaftliner MouldStop is also compliant to relevant deem-to-satisfy provisions of BCA for structural, fire and acoustic performance when used in Boral systems.
It's also a sustainable product, made with 100% recycled liner paper. It also complies with Greet Star specification limits for VOCs and formaldehyde.
"The introduction of Shaftliner MouldStop provides residential builders and contractors using, or planning to use, USG Boral Partiwall and IntRwall inter-tenancy systems with a superior USG Boral solution," USG Boral category manager, internal linings Chris Lubbers says.
Shaftliner MouldStop is available now in Victoria, Tasmania, Queensland and Northern Territory with plans to be available nationally by the end of 2020.