PIF House Clayton reaches key construction milestone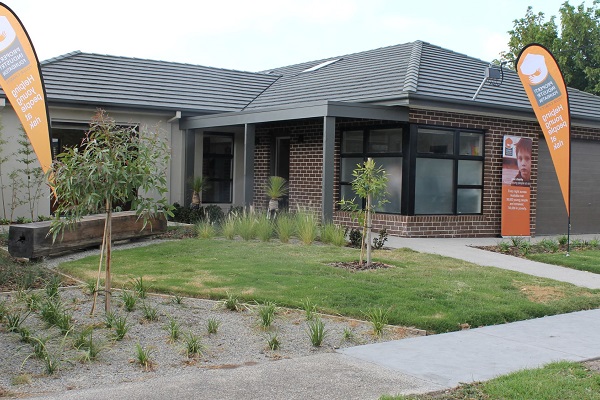 Work is progressing on PIF House Clayton, a new construction purpose-built in Melbourne's south-east for at-risk youth, with the home's slab being poured by local contractors last week.
The project is being built as part of a three-way partnership between Frasers Property Australia, the Property Industry Foundation (PIF) and the Lighthouse Foundation.
Melbourne-based Crema Group supplied the concrete for the slab and Anglo Italian Concrete completed the pour, with the local companies together contributing materials and labour typically valued at around $50,000 on a pro bono basis.
With the construction industry still free of the workplace shutdowns affecting other industries in response to the COVID-19 pandemic, work on PIF House has been able to proceed to the next stage.
"Frasers Property has been able to keep this project moving during this difficult time for the whole community," Frasers Property Australia general manager development Victoria Sarah Bloom says.
"It's been a rewarding experience for everyone working on the project to have something positive to focus on. We are grateful to be part of a dedicated team working hard to ensure PIF House Clayton is ready to welcome its residents' home by mid next year."
PIF House Clayton is part of the PIF House Program, which launched in 2017 with the aim to build 125 bedrooms for at-risk and homeless youth in Victoria, New South Wales and Queensland by mid-2021. Live-in carers and counselors in the homes provide support, mentoring and life skills to help rebuild the lives of young people and help them transition to independent living.
The six-bedroom house has been designed to create a warm, friendly, nurturing and calming atmosphere in a home environment for the young people and carers that will live there.