Master Builders: the HomeBuilder extension a leap toward recovery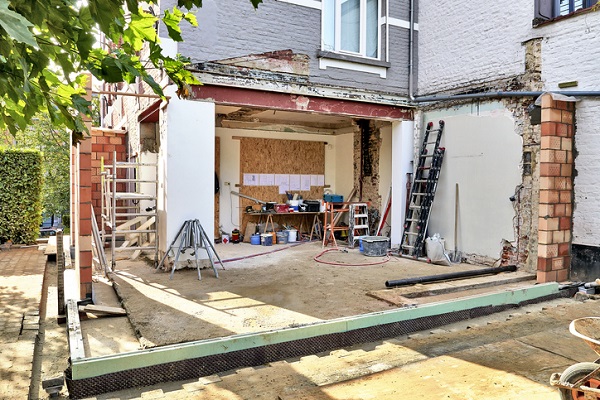 Master Builders Australia has praised the federal government's decision to extend the HomeBuilder scheme.
The federal government announced a three-month extension of the package yesterday which was set to expire at the end of the year. The new expansion will expire on 31 March 2021 and will drop from $25,000 to $15,000.
Property price caps for new builds have also been increased for Victoria and New South Whales, up to $850,000 and $950,000 respectively.
Master Builders Australia chief executive Denita Wawn says the government recognises the importance of the building and construction industry which is why it was highlighted with the HomeBuilder stimulus package.
"Extending HomeBuilder is a giant leap forward towards economic recovery. It will generate billions in economic activity, help save thousands of builder and tradie businesses from going under and protect thousands more jobs in the building supply chain," she says.
"Master Builders has been calling for HomeBuilder to be extended for months. Our forecasts show that despite the hugely positive impact of HomeBuilder Mark I the housing sector still faces a devastatingly steep decline putting thousands of businesses and jobs in jeopardy.
"Importantly, this move will help create a pipeline of work for commercial construction businesses that build high rise apartments and other medium density dwellings. Our forecasts show that their forward work is about to fall off a cliff with apartment construction activity facing a massive 40% drop," she adds.