Have your say on how building design and construction is regulated in NSW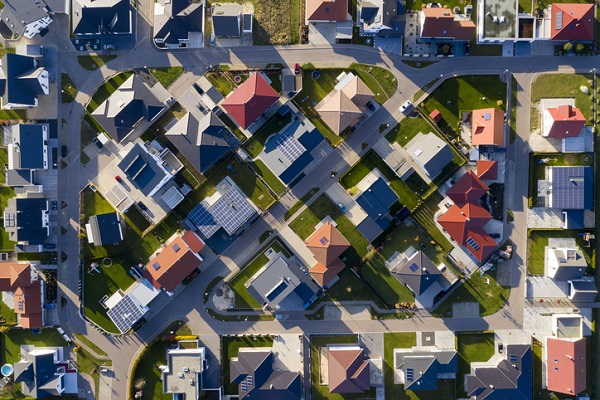 The NSW government is asking for feedback on proposed regulations that will strengthen the design and construction of buildings in the state.
Minister for better regulation Kevin Anderson says consultation on the Design and Building Practitioners Regulation 2020 will give stakeholders an opportunity to give feedback on important changes to how buildings are regulated: "In June this year we passed the Design and Building Practitioners Act 2020 – a historic reform that will improve accountability resulting in better and safer buildings in NSW.
"This proposed regulation includes all necessary features for a robust regulatory scheme, including the registration of design and building practitioners.
"Under these reforms, each step of construction must be documented and these practitioners will be required to design and build in accordance with the Building Code of Australia."
The reforms will apply to all buildings which are, or contain, multistorey and multi-unit residential dwellings. For the first time in NSW, the proposed regulation also establishes a registration system for engineers involved in the design and construction of these buildings.
"Owners and residents deserve to feel safe and have confidence that the buildings they buy or live in are fit-for-purpose, as a place to live, or work, or as a form of investment," Kevin adds.
"These changes affect consumers as well as a whole gamut of industry players and stakeholders – so naturally we want to inform our approach with this consultation."
The development of supporting regulations is the next step on delivering on this piece of the Government's building reform agenda, before the scheme commences on 1 July 2021.
Have your say on these proposed changes at https://www.haveyoursay.nsw.gov.au/design-building-practitioners-regulation