Report examines how the construction industry can meet decarbonisation targets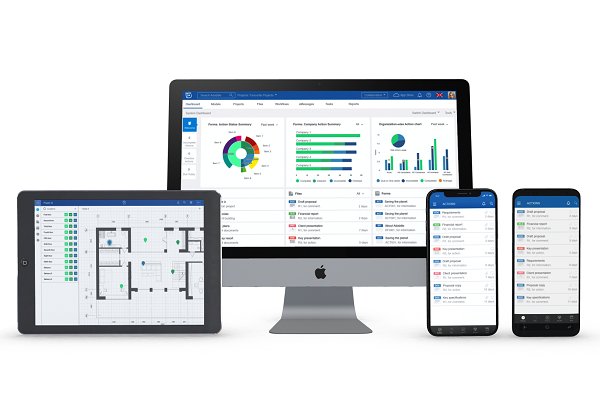 The report by Asite looks at how digital engineering can support the construction industry and adopt a retroactive approach to reducing a building's carbon emissions.
Titled 'Smart Retrofitting: The Key to Decarbonising the Built Environment', it responds to the construction industry's role in the Paris Agreement and looks at decarbonising existing buildings in residential and commercial markets.
More specifically, it looks at technologies and approaches that can be used to mitigate emissions and looks at the role of digital twins in the industry's journey to net zero.
"The relationship between our planet and the built environment must be treated as symbiotic," Asite chief executive Nathan Doughty says.
"The industries central to delivering and maintaining our built environment: architecture, engineering and construction, property management, facilities and asset management, and, technology, software, and manufacturing have a huge role to play in the advancement of net zero carbon goals and are crucial to our future."
He adds that the report looks into challenges ahead of the industry and looks at how the digital transformation and digital engineering will help people work together to achieve a resilient and sustainable built environment.
"The snapshot report also discusses retrofitting on a global scale, examining government and organisation policies and initiatives from around the world – including the UK, Europe, UAE, North America, Australia and India – to offer a global perspective on the issue," he says.
"In its conclusion, the report identifies how digital engineering can help the industry overcome the presented challenges and support the delivery of retrofits at scale to facilitate the construction industry in meeting its decarbonisation goals."