Rhino-Rack changes the game for ladder transport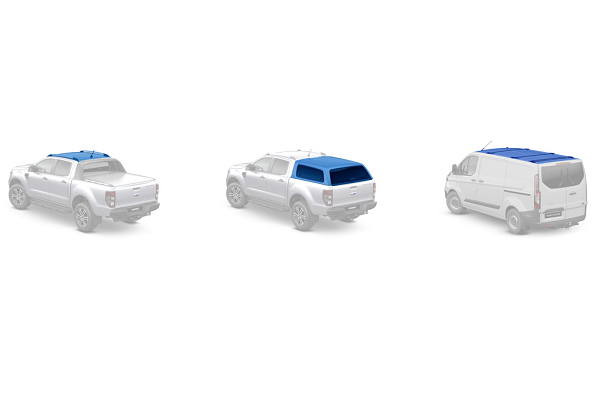 Rhino-Rack, Australian roof manufacturer, has released an internal ladder rack system for the tradie who needs all the space they can get.
Mounting on the top of a van and connecting through three vehicle specific brackets, it allows for ladders to be securely transported inside the vehicle without taking up valuable floor space inside the vehicle. It also lets tradies park in underground car parks by not adding too much height on top.
On top of adding a considerable amount of space, the new rack design also adds a layer of security to the owner for peace of mind on or off the job. Additionally, it keeps ladders out of the elements, clean and dry and ready for quick unloading for the next job.
Vehicle specific kits now available for the Gen 6 Toyota HiAce and Hyundai iLoad.