Record attendance for VBA's industry conference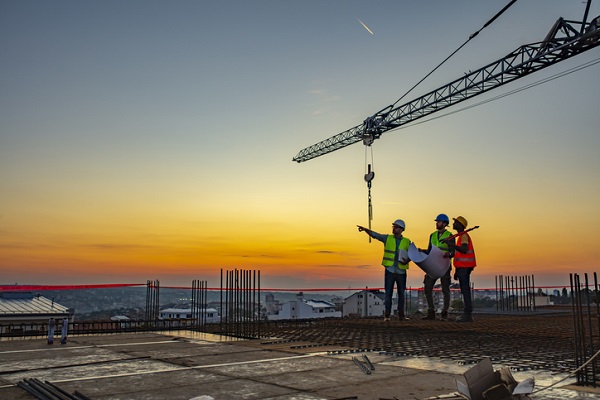 More than 700 building practitioners gathered virtually for the Victorian Building Authority's Surveyors' Conference.
The conference hosted a number of industry experts who gave their thoughts on emerging trends and took part in interactive forums.
VBA chief executive Sue Eddy says the theme of the conference was 'reset and rebuild': "The building and construction industry is, and will continue to be, the lifeblood of our economy and building surveyors are a vital conduit to its health and safety.
"It was great to see so many practitioners attend the event. It's a mark of confidence in our industry that everyone is so energised to work together and find solutions to common challenges.
"We all know that 2020 was an unprecedented year. The conference was a chance for us all to discuss the need to prepare for a fundamentally different new normal."
She adds that they key drivers converging like a new digital frontier, accelerated development in technology and shifting consumer preferences coupled with the economic recovery from coronavirus.
"This year we'll adapt, even more, learn new ways to collaborate and embrace new technologies that will help the industry rebuild and flourish," she says.
Among the 25 speakers who presented at the two-day event were Dame Judith Hackitt, who led the inquiry into London's Grenfell Tower tragedy and Peter Shergold, the Chancellor of Western Sydney University.