Gyprock promoting Aussie manufacturing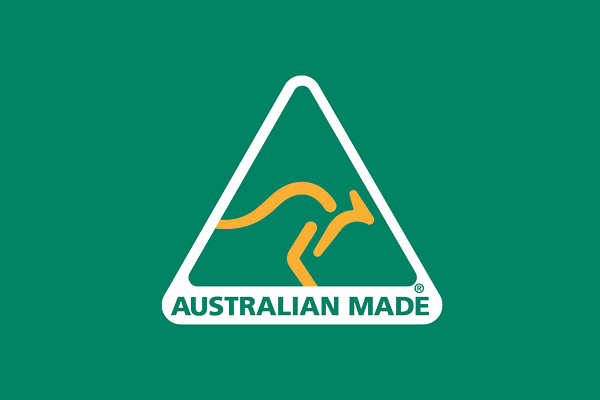 Gyprock, Australian plasterboard manufacturer, has announced its support of the Australian Made Campaign (AMCL) which promotes Australian manufacturers in the building and construction industry.
A leader in the design and production of gypsum-based products, Gyprock produces hundreds of products each year in its manufacturing facilities located across the country, and employs over 2,400 Australians.
Gyprock executive general manager Paul Dalton says the company takes great pride in its local manufacturing operations and is committed to protecting Australian jobs: "We are proud of our history as an Australian manufacturer. Not only do we take pride in supporting the continuation of local jobs, but there is also a satisfaction that comes with producing a nationally recognised Australian Made product.
"The Australian Made logo is globally recognised and aligns perfectly with our mission statement – when you purchase Gyprock products, you are buying quality. It also demonstrates our commitment to local manufacturing and provides our customers with the peace of mind that comes from purchasing locally made products. We believe our commitment to local manufacturing has contributed to Gyprock's outstanding reputation for quality."
He adds that the company is proud to have its products certified with the Australian-made logo.
Australian Made Campaign chief executive Ben Lazzaro adds that the logo is a mark of true Aussie authenticity: "It's exciting to see Gyprock's range of Australian Made product proudly carrying the iconic green and gold kangaroo."