Master Builders: Recovery will continue riding on the ute's back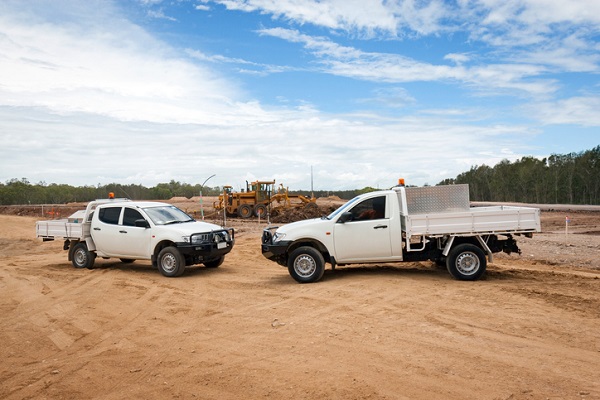 Master Builders Australia chief executive Denita Wawn has supported the federal government's Budget, saying it will boost the confidence of the industry that can help with the country's economic recovery.
"This is not an accountant's Budget it is a nation-builders. It's a Budget for people that believe in this country's future like the people who work in the nation's 400,000 building and construction businesses," she says.
"Governments usually struggle to successfully manage the transition of the economy back from life support to strong growth led by the private sector, but this Budget has the potential to succeed."
She adds that treasurer Josh Frydenberg doubled down on his first pandemic budget and it will boost the confidence of tradies and builders.
"Builders and tradies are big backers of themselves and their business success. Extending the highly successful instant asset write off scheme will mean the cash registers continue to ring as sales of utes and other business assets will continue bounce back to pre-pandemic levels," Denita adds.
"Building and construction SMEs have one of the lowest rates for uptake of technology. The government's investment in improving digital skills and capacity can make our industry even more productive."