CBA: Aussies boost investment in equipment and machinery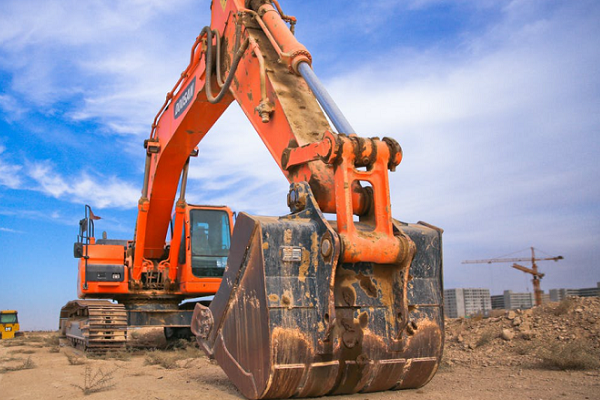 Data from the Commonwealth Bank shows that financing for equipment and machinery was up 21% in May compared to the same time the year prior.
CBA executive general manager, business lending Clare Morgan says asset financing across several sectors within CBA's Business Bank continues to surge as businesses restock and invest in new assets.
"The construction industry in particular, has benefited from multiple government stimulus packages, including record investments in public infrastructure projects and the Homebuilder grant," she says,
"We're also seeing strong demand for vehicle financing and machinery, particularly in the food manufacturing and agriculture sectors. In fact, demand for agriculture machinery is the highest we've seen in several years."
The construction industry has seen significant year on year growth of excavators (up 191%) and other earthmoving equipment (up 121%). The agriculture industry has also seen growth in the financing of energy efficient equipment such as lower emitting tractors (up 88%) and loaders (up 73%) compared to this time last year.
"Many businesses are also taking advantage of CBA's Energy Efficient Equipment Financing (EEEF) which rewards customers with a 0.5% discount on financing for energy efficient vehicles, equipment and projects. In the agriculture market, we have seen significant growth in the second half of the year as supply and confidence has grown," Clare adds.
Additionally, the market has responded to the federal government's $1.5 billion Modern Manufacturing strategy with significant growth in welding units (up 112%) and compactors (up 32%) compared to May 2020.