Consultation on NCC 2022 public comment draft is closing soon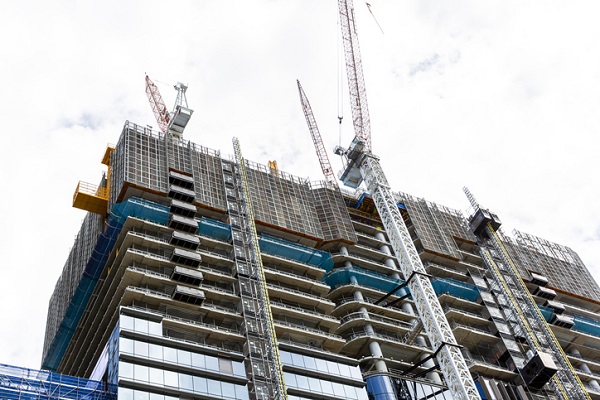 Don't miss your opportunity to have your say on the next edition of the NCC with consultation of stage one of the NCC 2022 public comment draft (PCD) closing at 11:59 PM AEST Friday 2 July 2021.
The NCC is updated every three years, based on required regulatory practices, industry research, public feedback provided and policy directions from Governments to the Australian Building Codes Board (ABCB).
Updated content is included in the PCD for consultation, seeking comment on the suggested amendments and/or inclusions to the next edition of the NCC.
Some of the more significant amendments developed for the next edition of the NCC, and covered in this first stage release of content for public comment, include:
Draft provisions relating to accessible housing
Proposed amendments concerning allowable lead levels for certain plumbing products that contact drinking water
Egress provisions for early childhood centres and primary schools
Quantification of Performance Requirements, including Part A8
Bushfire protection for non-residential buildings, and
Stage 1 weatherproofing and waterproofing for commercial buildings.
To comment on the NCC, follow this link.
Reducing the burden on stakeholders, comments are being sought via two separate consultation stages. This first stage seeks comment on all proposed NCC amendments except energy efficiency and condensation proposals that arise from project work.
Stage two of PCD, which seeks comment on proposed content relating to energy efficiency and condensation project work, will be delayed until at least mid-August (date to be confirmed).  Registered NCC Online users will receive a notification and the consultation link once stage two has opened.