Australian PCI: Construction expansion hit with high prices and capacity squeeze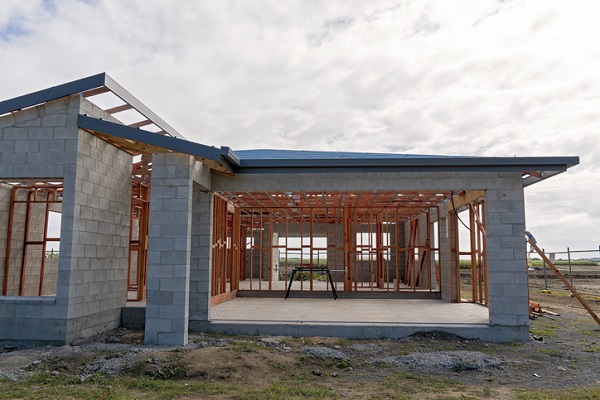 The Australian Industry Group/Housing Industry Association Australian Performance of Construction Index (Australian PCI) has fallen a further 2.8 points to 55.5 in June 2021. It's trending lower after hitting a record high in March.
Readings above 50 indicate expansion in activity, with higher results indicating a faster expansion.
Current activity in housing is down 2.3 points to 59.6, engineering down one point to 58.4 and commercial construction up 1.4 points to 56.8. Apartment building moved into mild contraction, down 1.3 points to 48.9.
The entire Australian PCI index for activity went down slightly in June, 0.9 points worse, to 54.8. Despite this, new orders went up 0.9 points to 56.1 as more were added to the future pipeline of work.
The indexes for input prices (up 2.5 points to 98.3) and selling prices (up 7.0 points to 85.2) both hit new record highs in June (index series commencing in 2005 and 2008 respectively), with near-universal nationwide reports of price rises from suppliers of materials and components and widespread reports of builders needing to pass on these cost increases to their customers.
"Australia's construction industry continued its run of strong growth in June but the pace of expansion is slipping as it faces capacity constraints and rising input prices," Ai Group head of policy Peter Burn says.
"Activity across house building, engineering construction and commercial construction rose in June while activity in the apartment sector slipped back after a brief recovery. Employment continued to grow although its pace eased with the builders and constructors reporting increasing difficulty filling positions."
HIA economist Tom Devitt says that this month's Australian PCI shows that the level of activity in the building industry continued to increase: "The exception is the apartment sector where constraints on migration are hampering demand. This sector has been central to economic activity in Sydney and Melbourne for much of the past decade.
"Constraints on the supply of building materials are flowing through as higher prices especially for detached housing. The pressure on materials prices and availability will ease as building product manufacturers continue to increase output of key materials including timber."