380% price surge in timber as domestic suppliers contend with global demand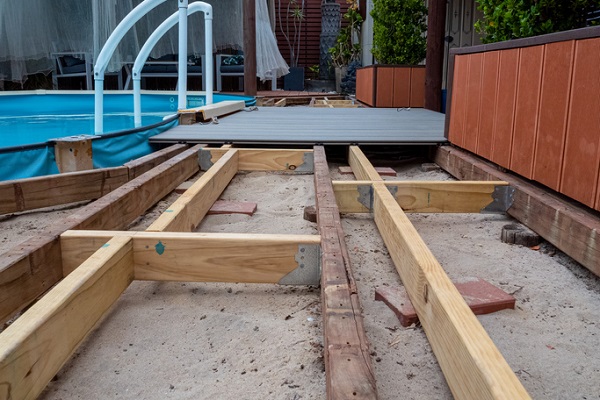 Global demand for critical building materials could bring Australia's residential construction industry to its knees, according to data compiled by Grafa.
Australian builders have been left without their most critical material as a global construction boom sends timber prices into orbit – up 380% to a record high in May this year.
For households waiting to move into their new home, time and cost blowouts are likely to continue due to the scarce and expensive supply of timber, according to Grafa analyst Dan 'Data Dan' Petrie.
"In uncovering what was behind lagging construction times, the analysis team at Grafa found that record-high timber prices had caused a supply shortage that will plague the industry for the foreseeable future," Dan says.
"While timber prices have since fallen from a record high, supplies are unlikely to become cheaper any time soon with scarce imported inventories fetching top dollar."
Domestic supplies of timber have also hit a wall following the 2019-20 bushfires in New South Wales and Victoria, which destroyed 8.5 million hectares of forest, taking decades to replace according to the Australian Department of Agriculture, Water and the Environment.
On the receiving end of critical supply shortages are construction businesses forced to wait on $1.6 billion of residential construction activity stimulated by the Federal Government's HomeBuilder grants.
"This shortage is going to be felt the worst by young people who've received the HomeBuilder grant, and that's going to have a flow-on effect to the economy as more and more projects are put on hold indefinitely," Dan adds.
Of the 99,000 families who applied for the grant to build their dream home, 9,800 (10%) have been left in limbo, likely forced to resign their lease without knowing when construction will conclude.
Wait times are likely to continue with construction activity still being spurred on by record-low interest rates and a raft of federal and state incentives aimed at bolstering the sector over the last 18 months.