KONE upgrades TAFE NSW lifts, elevators as part of asset renewal project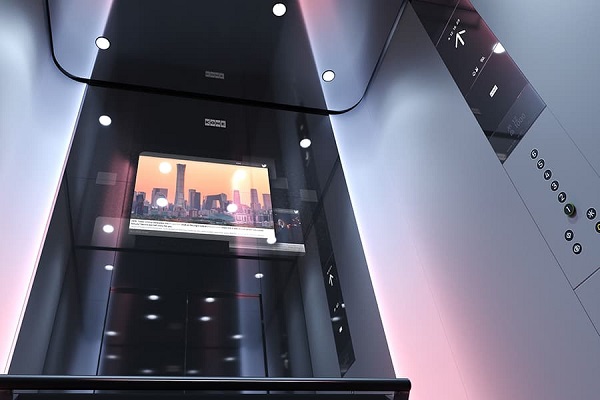 The KONE Corporation has partnered with TAFE NSW to undertake the largest lift upgrade modernisation project in Australia.
Due to commence September 2021, it's part of the NSW government's $600 million stimulus package towards infrastructure in the education sector, of which $100 million has been allocated to TAFE NSW's Asset Renewal Program.
This partnership will involve replacing 60 lifts across 29 TAFE locations across NSW with KONE's premium DX Connected Elevators. Spanning 1,350km, more than a quarter of all lifts in the TAFE NSW portfolio are being upgraded, which will see the largest single order of DX elevators globally.
This $13.5 million investment will help build a TAFE NSW for the future, transforming their next generation of learning environments to ensure adaptable, industry standard and digitally-enabled spaces and to make training more accessible, convenient and relevant.
TAFE NSW managing director Steffen Faurby says the public VET provider is thrilled to partner with KONE to deliver Australia's largest-ever lift replacement program: "This record-breaking program will help to future-proof our network of campuses and improve accessibility for students and employees, including those with a disability.
"By installing next-generation, digitally-enabled elevators, we are helping to meet the diverse needs of our students and staff and ensuring ease of access for years to come."
KONE Australia managing director Jerome Audais says the DX Class technology will give students a more personalised and sophisticated experience.