Securely is putting an end to Aussie tradies' $20 billion a year problem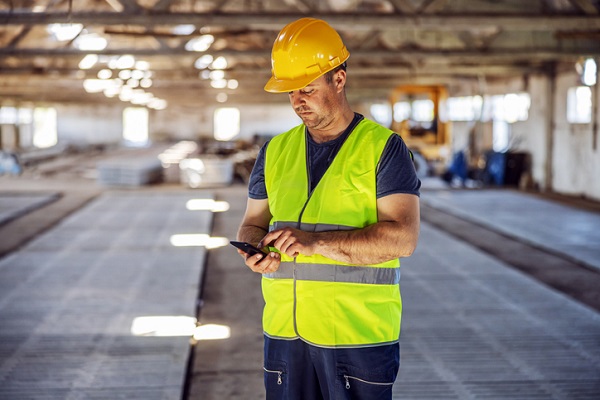 Securely is a new app that helps tradies get paid for the work they complete. It aims to tackle a $20 billion issue in Australia of tradies not getting paid at all or in full.
The app acts as a secure customer payment portal for both the tradie and the end user.
"$20 billion is a massive number, and if it were the revenue of an Australian company, the company would be the size of NAB or Telstra, and those companies employ 26,000 and 30,000 people respectively. So, getting this money back into the economy will be of national significance," Securely chief executive Andrew Squires says.
"Securely, the Tradies app, has been developed by an all Australian team.  We pulled together a passionate and professional group of investors and technical experts to help solve the problem of tradies not getting paid. Our goal is to make sure every tradie gets paid on time, every time."
The team began working on the app architecture just over two years ago, making it simple to use like Airbnb or Uber. Andrew adds that while it's simple to use for end users, the level of complexity behind the scenes is nothing he, or the team, could have imagined.
"After two years and significant research and development, we finally have the app ready to use – and completely free for tradies and sub-contractors," Andrew says.
"Securely is committed to fair play when it comes to helping a job gets done properly and making sure that tradies get paid on time, every time."
Paying directly to Securely guarantees that money is safe and that your satisfaction with the tradie's work is confirmed before you pay the tradie.  Funds sit in a secure Commonwealth Bank escrow account and cannot be released until milestones are met and work is completed.
"Already, our team at Securely has been approached by other industries that see value in using our app. Other service-based industries, such as interior designers, landscapers, cleaners, and car salespersons, face similar issues every day to tradies, where they're battling to get their invoices paid in full and on time," Andrew concludes.