Government aims to alleviate timber crisis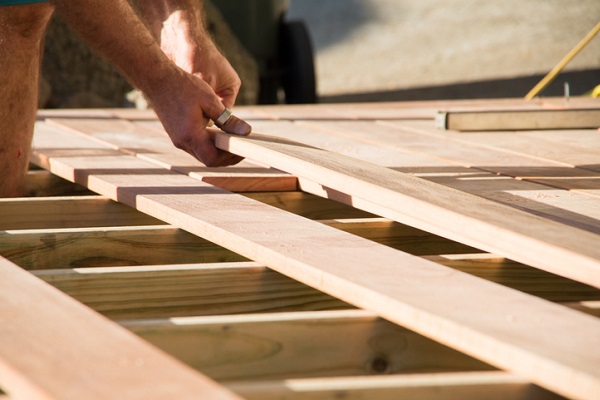 The Prime Minister's announcement of the federal government's $15 million investment to alleviate the acute timber shortage aims to safeguard the viability of builder and tradie businesses around the country.
"The government's intervention will result in the supply of enough new timber to support the construction of 10,000 new homes and sighs of relief from builders, tradies and their clients," Master Builders Australia chief executive Denita Wawn says.
"This comes at a crucial time for thousands of builders and tradies whose viability is threatened by a surge in the price of timber and chronic delays of up to three months to access the timber needed to construct new homes and renovations."
She adds that subsidising the transport of salvaged timber from plantations on bushfire ravaged Kangaroo Island to timber mills with immediate capacity in South Australia and other states is elegant in its practicality.
"This move is a 'no-brainer' that will underpin the continued success of the HomeBuilder scheme that is fulfilling the dreams of first homeownership for thousands of people and playing a major role in accelerating economic recovery as we begin to look to the future beyond COVID-19 lockdowns," she adds.
"Supporting jobs and businesses in communities ravaged by the fires and reeling from the economic impact of the pandemic is also a big win which Master Builders alliance with the Australian Forest Products Association helped bring about."