TAFE NSW training tradies to meet housing demand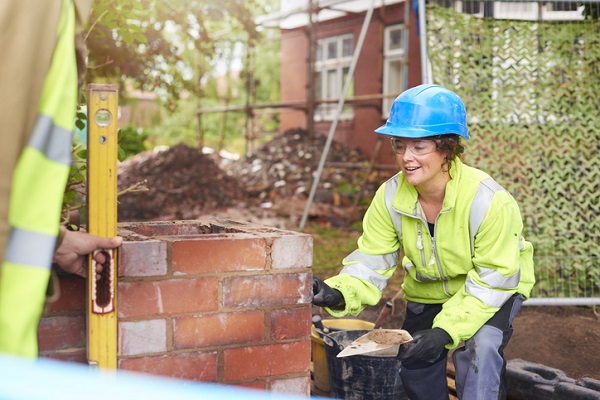 TAFE NSW is training the next generation of tradies, as the nation's construction industry continues to thrive following a record year of house builds commencing in 2021.
The Housing Industry Association (HIA) is forecasting 125,000 houses are expected to begin construction this year across Australia, following a record 149,000 last year. This is driving hot demand for tradespeople until at least the end of 2023.
HIA general manager, apprentices, Russell Holtham says TAFE NSW plays a critical role in the training of HIA apprentices in residential building trades in NSW: "Vocational education is a key pathway into the construction industry.
"TAFE NSW offers students an invaluable combination of theory and practical experience, which combined with HIA's apprentice offering means graduates are ready to hit the ground running."
TAFE NSW Coffs Harbour graduate and World Skills competitor Hugh Davey is studying a Certificate IV in Plumbing and said he secured work very quickly at T Williams Plumbing.
"The course was hugely valuable, the TAFE NSW teachers had real industry experience to pass on as they had all worked in the construction sector themselves," he says.
"The TAFE NSW teachers gave me a big picture understanding of the future of the industry and it's that kind of foundational knowledge you need to build a really successful career."
Australia's growing demand for tradies is unlikely to end any time soon, as the ongoing house building and renovation boom keep skilled tradespeople like plumbers, carpenters, electricians and builders busier than ever.