Federal government scraps Building Code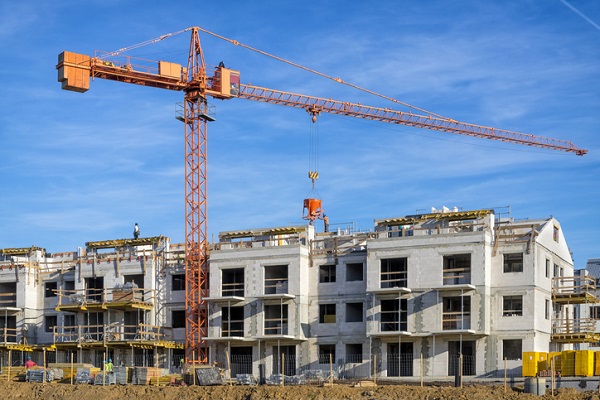 The federal government has announced, through Minister for Employment and Workplace Relations, Tony Burke, that it will strip back the Building Code to the bare minimum required by the Australian Building and Construction Commission (ABCC) Act.
The ACTU says that the Code contained a host of anti-worker, onerous and non-sensical requirements on companies such as banning controls over casualisation, guarantees on apprenticeship numbers and the flying of union flags and logos on notice boards.
Master Builders Australia (MBA) acknowledges that it's a step toward abolishing the ABCC, one of the government's promises at the recent election. MBA recognises that the government hasn't released the details of the regulatory framework that it plans to put in place for the industry going forward.
"We continue to call on the government not to depart from decades of bipartisan recognition that the building and construction industry requires industry-specific regulation and oversight," MBA chief executive Denita Wawn says.
Lobbyist, Ai Group, says that the decision is a backwards step for the industry and believes it will add costs and delays to vital community infrastructure.
"The Building Code is playing a vital role in ensuring that all participants in the construction industry comply with industrial laws and maintain high standards of work health and safety," Ai Group chief executive Innes Willox says.
CFMEU National Construction & General Division secretary Dave Noonan says the Building Code failed to address the big issues confronting the industry such as workplace fatalities and injuries, wage theft and the exploitation of visa workers: "It has led to enormous red tape; unlike every other industry, construction employers were required to have EBAs approved twice, first by the ABCC and then by Fair Work Australia.
"Hundreds of ABCC inspectors spent their time searching for hard hat stickers and Eureka flags in a bizarre and wasteful exercise in state censorship."